A teen rebel sets a terrifying chain of events in motion and Adam risks everything.
The ED gang finds some disturbing video footage that explains Tess's disappearance.
Abs is quick to blame himself when Stacey is accused of injuring a young girl.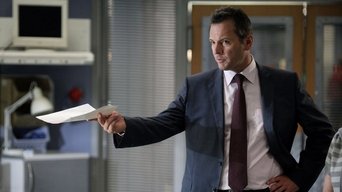 A suspicious Adam searches for clues as to Nick Jordan's appointment.
Dixie is haunted by her guilt, and Zoe receives her fertility test results.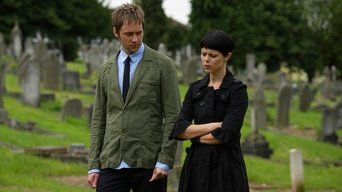 Abs struggles to come to terms with his friend's death.
A patient's life is endangered as Adam's behaviour spirals out of control.
Tess puts her faith in Charlie, but soon starts to doubt his judgement.
A father with a score to settle causes chaos in the ED.
Toby and Ruth battle to prove themselves to Jordan, but who will come out on top?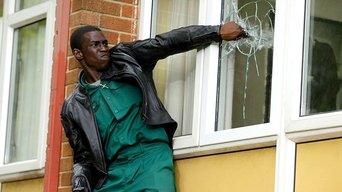 Jordan takes steps to ensure he remains on top, and Zoe confronts Abby upon her return.
Jordan is full of regret after his night of passion with Ruth.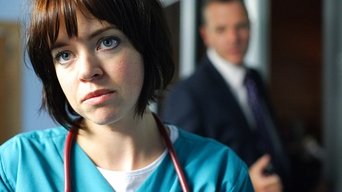 A terrible accident forces Adam to confront his past.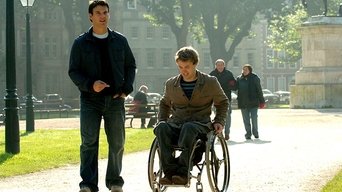 Jessica collapses and reveals her pregnancy to Tess, while Ruth worries about Toby.
Adam struggles to come to terms with events in his life, and Toby makes a bold statement.
Jessica and Sean continue to lock horns over their move, with damaging consequences.
Adam learns some shocking news and takes steps to find out the truth.
Toby tries to make amends but is left trapped and alone in a perilous situation.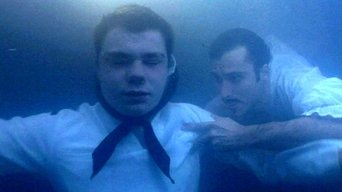 A train crash brings chaos to the staff at Holby, while Ruth questions her abilities.
Zoe ignores Sharice's pleas for help, with devastating consequences.
Jordan makes a confession to Alex, and Jessica receives alarming news.
Curtis confronts his past. Zoe struggles to connect with Sharice following Abby's death.
As Jordan is faced with a difficult decision, Curtis struggles to reveal his feelings.
A devastated Adam searches for someone to blame, and has his sights set firmly on Jordan.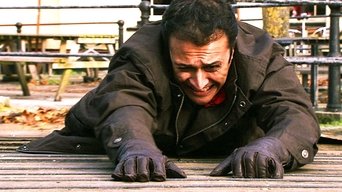 Curtis' plans for a romantic Valentine's Day with Alice are thwarted by an unwelcome face.
Tess counsels Curtis and Alice, but what other obstacles stand in their way?
Jordan tries to cover his condition. Kelsey gets some good news, but is all as it seems?
Adam's skills are put to the test, and Kelsey tries to make amends with her colleagues.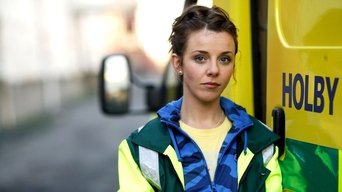 Jessica receives news from Saudi, and Ruth realises she's become too preoccupied with work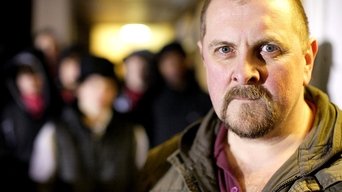 Big Mac reflects on the events leading up to his arrest, and makes a decision.
What have the gang got in store for Kelsey's last day? Zana makes an important decision.
Jordan tries to conceal his symptoms and makes a decision about his ongoing condition.
Jordan is diagnosed and throws himself into work. Zoe tries to balance work and motherhood
Jordan plans to sacrifice Adam, Zoe makes a hard decision, and Jessica goes into labour.
Adam's resignation sparks a shocking reaction, and Jessica gets an unwelcome visitor.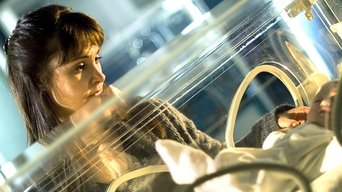 Jordan's secret is revealed, and Jessica has a shocking revelation about baby Harry.
Curtis and Alice's plans are thwarted, while Jordan and Adam begin their new regime.
Alice's life hangs in the balance, and Curtis is determined that someone will pay.
Jordan and Zoe find themselves getting closer, while Alice returns to work.
A look at a typical paramedics' shift as the teams attend call outs around Holby.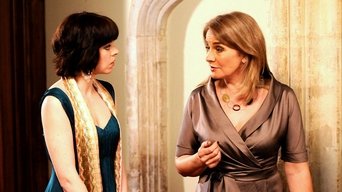 Ruth goes out of her way to impress, while Jordan prepares to reveal his secret to Zoe.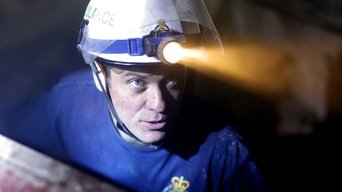 Jeff decides to fight for his kids, while Alice's wedding plans spiral out of her control.
Jordan's illness gets the better of him. Sean forces Jessica to make a difficult choice.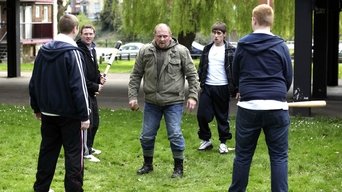 Ruth's web of lies threatens to unravel; can she stop the deceit before it is too late?
Jordan is left reeling after some life-changing news, and faces a difficult decision.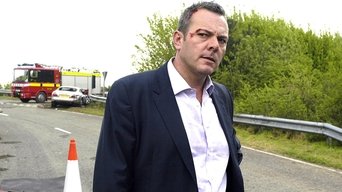 After learning the truth about Jordan, Adam's professional conscience is piqued.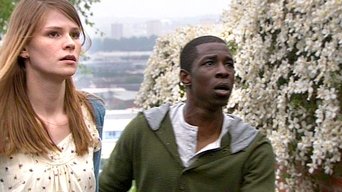 Curtis and Alice's wedding is thrown into turmoil, and Jordan prepares to leave the ED.
Chaos strikes the ED after a coach crash, and the staff fight to save one of their own.