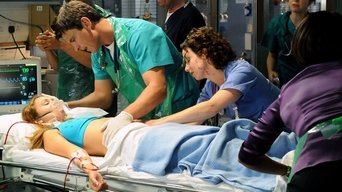 Hasina Haque joins the cast as nurse Mads, who struggles to understand the stronger regional…
The ED is under attack from the Press and public following the college shooting, and Jordan bears…
Jordan has to rally the team after introducing an unpopular new policy, while Zoe suspects a boy…
Jordan declares the Clinical Decisions Unit open for business, but the new system leaves Adam…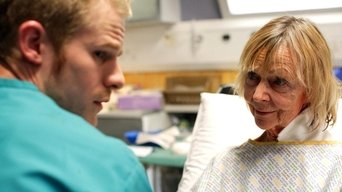 Cleaning duties are assigned to the staff in preparation for the impending inspection. However, a…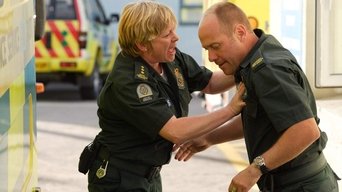 Jordan tries to improve public perceptions of the department, but Jeff is uncomfortable with the…
The senior members of staff attend the memorial service for those killed in the college attacks,…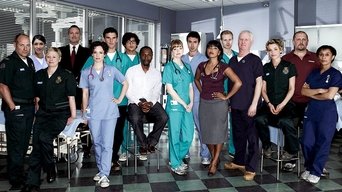 Ruth is determined to prove she is the perfect candidate for the role of Jordan's deputy and sets…
Jordan attempts to rallies the troops as they have an inspection due any time in the next two…
Jordan attempts to rally everyone as the day of the inspection arrives. Jordan ids a bit worried…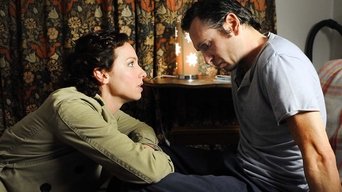 As Ruth's marriage slowly falls to pieces, does Charlie hold the key in stopping her from making…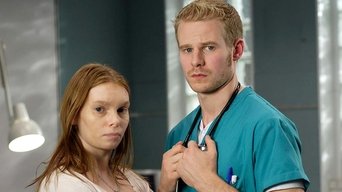 In an Episode directed by Casualty stars Sunetra Sarker & Suzanne Packer, The gang confront Ruth…
Kirsty's husband and daughter are rushed into the department following a car crash but is Warren…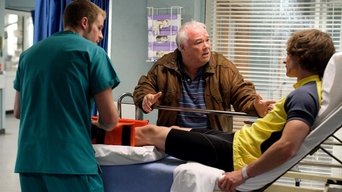 Ruth takes pleasure in revealing the results of a time and motion study but when she then plans a…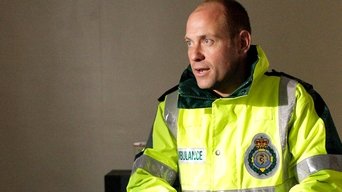 Jeff takes the law into his own hands.Mads becomes torn between her own beliefs and the…
Jordan returns and goes head to head with Ruth over her polices but will he be forced to put his…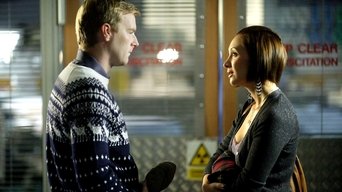 Ruth's sham marriage to Edward continues but when she and his lover James are forced to work…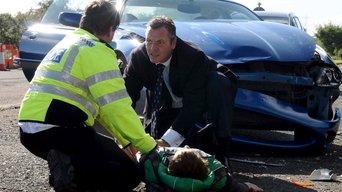 When Jordan finds himself late for an important meeting, he decides to drive despite his ban – with…
Adam suspects Warren is being physically abusive toward Kirsty, and a tense confrontation between…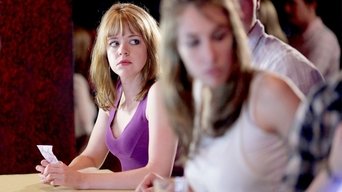 Ruth's fragmented memories of a drunken night point to the possibility she was raped, and she…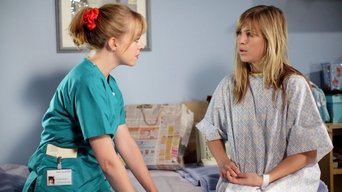 Ruth's manic behaviour is exacerbated by the arrival of a mentally ill patient.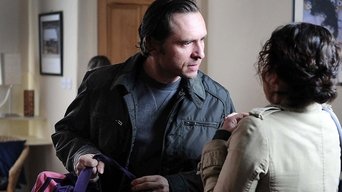 After her last beating, Kirsty decides that enough is enough, and it is time to leave.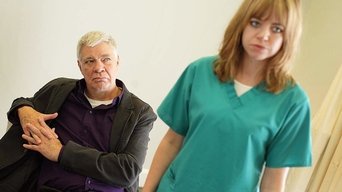 Ruth finds herself sectioned in a specialist psychiatric unit after she refuses to talk to…
Jordan finds his authority being threatened when the hospital's Director of Surgery, Henrik…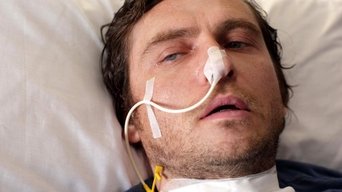 Warren wakes from his coma and his mother reveals Kirsty's infidelity, leading him to confront Adam…
Kirsty and Adam both have to face some unwelcome inquiries from the police. Jay's preoccupation…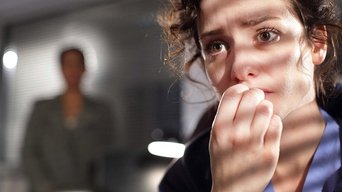 After Nita runs away, Kirsty is worried and she's not the only one, as Jay also has to face up to…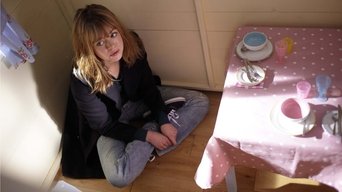 Jordan is interviewing for Ruth's replacement and Miriam thinks she knows just the person, but her…
The arrival of a drug trafficker and his sick girlfriend in the ED proves a welcome distraction for…
Ruth struggles to accept her bipolar diagnosis, but the discovery that former mentor Sarah Evans…
Jay struggles to cope with work as he returns from his operation, and when his grandmother is…
The competition between Jordan and Miriam intensifies after it is revealed the board will take into…
Nita scales a fire tower and forces Kirsty to tell her the truth about Warren.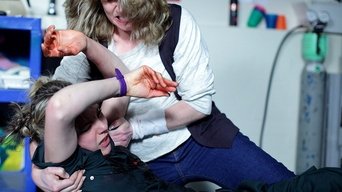 Polly's life hangs in the balance in this special real-time episode.
Jordan is forced to deal with the aftermath of Polly's death on his last shift as joint clinical…
An administration error sees the life of a young boy hanging in the balance and leads to Adam and…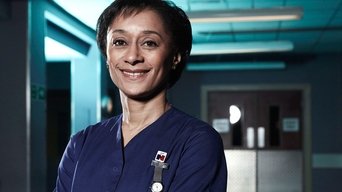 Tess treats a teenage paitent who used to be friends with her son and when it is revealed that he…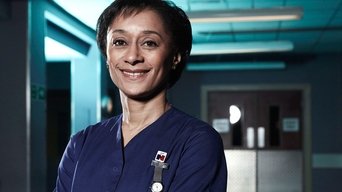 Following Tess's depature the previous week Linda Andrews (Christine Tremarco) who is a friend of…
Linda struggles to get the team on-side on her first as clinical nurse manager and she is shocked…
Adam is worried that he is becoming too detached from his patients and tries to give a patient with…
Ruth has an interview to determine whether she will be fully reinstated as a doctor, but despite…
Sex offender Matthew is brought into the hospital after being attacked former victim's father. Adam…
Brothers Michael and Daniel are due in court. Daniel is has asbestos poisoning and is dying, a…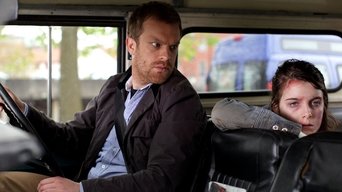 A couple who run a pharmacy take dramatic action against a heroin addict who have been terrorising…
Adam's moralistic attitude leads to him clashing with Kirsty which ends with the truth about…
Adam finds himshelf under investigation from Jordan as his past medical errors finally begin to…
An explosion at an airport sends shock waves through the ED. The gang are pushed to their limits,…