As Jeff and Dixie clean out their ambulance new team members Omar and Tamzin show up. Tamzin makes…
Scarlett and Lloyd start their first shift in the ED as a pair of new nurses. Teaching assistant,…
New mother Annie, skateboarder Richie, white-collar worker Chris and teenager Fiona are admitted…
Emma Samms (Dynasty's Fallon Carrington Colby) stars in the show's 25th anniversary episode, as a…
Jesse falls from a rope ladder and keeps passing out. Ruth and Jay treat him but as his condition…
Annie and Chloe return to the hospital as Chloe is being treated for a blood clot on the leg and…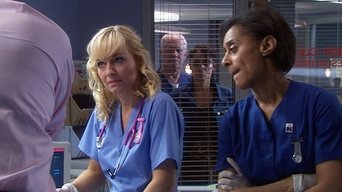 Chloe is in a critical condition after her beating from a dealer. Linda blames Jordan for closing…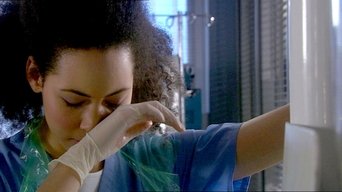 A teenage girl is admitted to the ED after losing consciousness on a bridge and falling onto…
Charlotte Salt (The Tudors) joins the cast as Sam Nicholls, an ambitious Army medic on secondment.…
Annie and her pimp Damon are admitted to the ED with injuries sustained from fighting each other,…
Jeff and Dixie suspect an elderly man of using their ambulance as a taxi service, but Lloyd…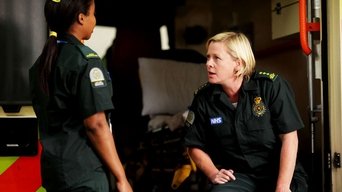 Dixie is forced to take a call during her break, only to become frustrated by what appears to be a…
Ruth enables a woman to come to terms with her husband's terminal illness.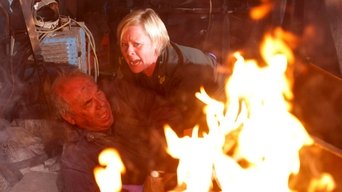 Dixie gets her mojo back by rescuing a man from a garage fire.
Ruth finishes with Jay just as they are looking forward to having a baby.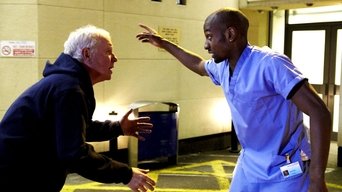 As fire ravages the ED, the team pulls together and surprising truths are revealed.
Feature-length episode in which the refurbished ED opens for the first time since the fire. The new…
Paediatric doctor Tom Kent formally joins the team the day after the Silverton explosion, but finds…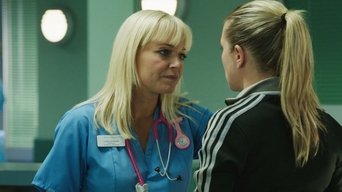 Linda's sister Denise, on the run from social services, arrives at Holby ED with her teenage…
Linda is faced with a problem when Denise fails to return for Britney and Joe, and Dylan meets his…
Hospital drama. A woman learns she cannot cope with the challenges of looking after her beloved…
Sam throws herself into treating a patient she believes has been sexually assaulted as a way of…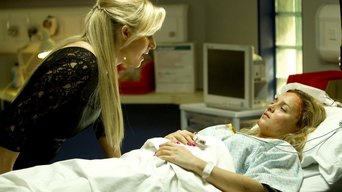 There's a new paramedic in Holby. Calling himself Rossy, he works alone and is responding to all…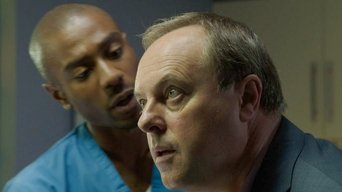 Sam is told to keep her head down by Jordan after a formal complaint is made to the GMC.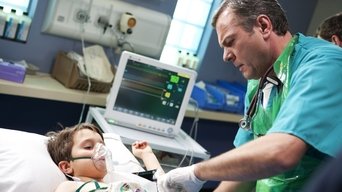 A five year old boy is accidentally caught in the crossfire in a drugs shooting.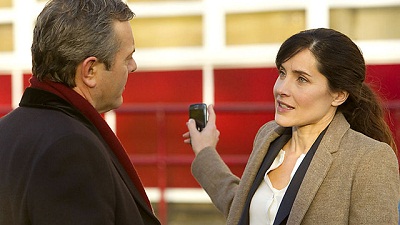 The ED reaps the fallout from the shooting of Jacob Broker when Stevie's girlfriend Jade is brought…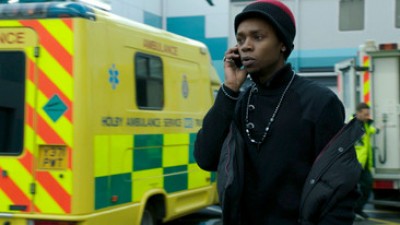 Tensions reach boiling point when Anton's Farmead Crew run riot in the ED. Can Jordan and Yvonne…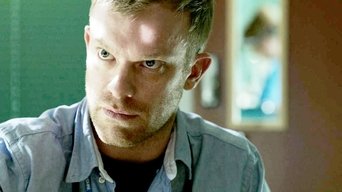 Sam throws herself into helping an old soldier and his son in an effort to distract herself from…
Jordan's date with Yvonne is put on hold when a former ED patient nearly dies in the cells, but who…
Dylan and Sam are forced to confront the problems in their relationship.
A woman takes extreme action after living next door to nightmare neighbours for years.
Sam attempts to treat an injured young woman and her drug addict sister, but is the looming GMC…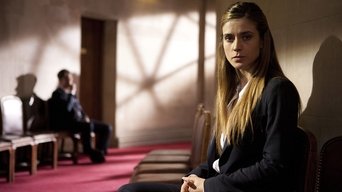 Will Sam be cleared of wrongdoing by the GMC hearing? And what painful memories will be revealed…
The gang are shocked when a young boy dies in the ED and the police, believing his death to be…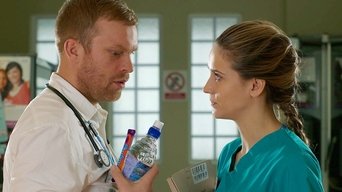 Dylan and Sam try to put aside their differences in order to get to the bottom of a case.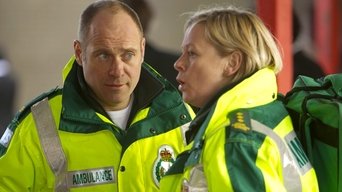 Tom is once again drawn into the world of Alicia and Jonas, Dixie befriends a teenage misfit and…
Charlie helps a family deal with a 16-year-old debt which has come back to haunt them.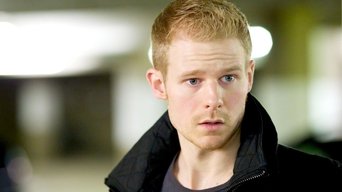 Lenny and Linda search for her young niece after she gets into the car of a strange man.
Sam's return to the Army is jeopardised when a fellow soldier asks her to lie for him and Lloyd is…
The ED staff handle the fallout of a fatal breakdown of communication in the course of a police…
It is three days after the death of Wesley Royce. He was stunned by police in his home after a…
Jordan is forced to operate on his girlfriend as the continuing riots block his way to the ED.