Zoe's first day as the ED'S clinical lead gets off to a trying start when the team are faced with…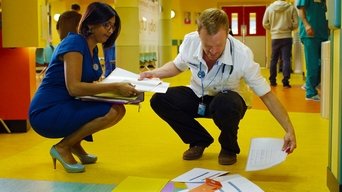 Tamsin faces a ghost from her past when she and Jeff attend a call out at a lap dancing club. Sam…
Sam and Tom are pushed to their limits when a female cage fighter insists on fighting against their…
Dylan and Tess must treat an agitated pregnant woman, while Fletch tries to unravel the…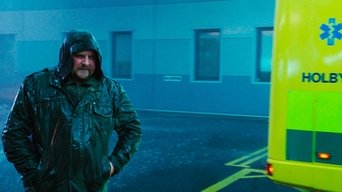 The team is put to the test when Holby is hit by severe weather, and the stress of work and dealing…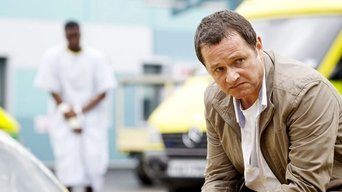 Medical drama. Fletch plays a practical joke on Lloyd after a staff night out, and Dylan attempts…
The team deal with an accident at a troubled small business, and a young businessman with heart…
Zoe oversteps the line when she attempts to help a vulnerable young woman, and Mac gets into…
Zoe struggles to deal with the fallout of a suspected E. coli outbreak, and Dylan is touched by an…
Zoe and the ED reap the fallout from the E-coli outbreak and things go from bad to worse for farmer…
Dylan deals with a woman whose pregnancy is not all it seems, and teenager Angel is desperate to…
Tamzin's decision not to treat an aggressive patient has serious repercussions, and Tom and Sam…
A family are shocked to find out an intruder isn't all he seems to be, and a woman finds out she's…
As Charlie and Big Mac prepare for the ED party, Dylan's suspicions reach boiling point.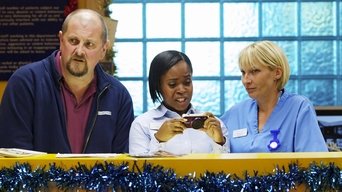 A secret puts a strain on Jeff and Tamzin's friendship and makes life difficult for Dixie.
Tensions once again rise between Tom and Dominic as they argue over the treatment of a baby with…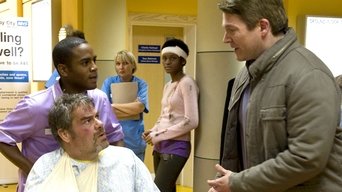 Four student nurses receive a baptism of fire on their first shift in the ED.
Zoe is concerned that Jordan is not facing up to the severity of Yvonne's condition.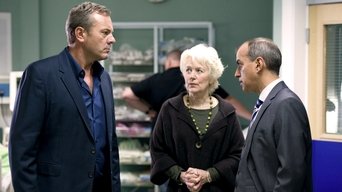 Jordan fights to keep his girlfriend's life support machine switched on but when an ill young woman…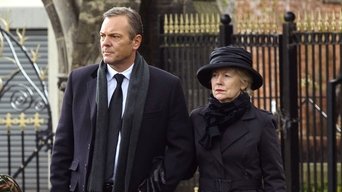 It is the day of Yvonne Rippon's funeral, and Nylon gets Jordan to visit him.
Jordan is called on to save the life of the person who killed his girlfriend.
New doctor Ash hits the ground running when he treats a patient with suspected rabies, and Aoife is…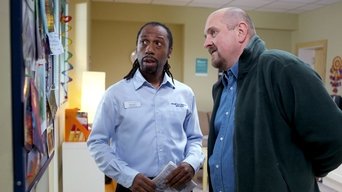 David tracks down his estranged wife, Kate, to get her help in saving their 10-year-old son who is…
Jeff must persuade David to act in his son's best interests, Fletch is determined to help an…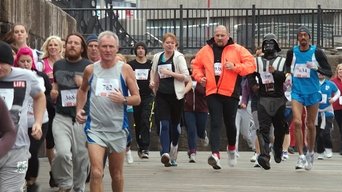 Big Mac thinks he may have finally found the woman of his dreams but when she mistakes him for a…
Ash and Zoe struggle to make a teenage boy accept the severity of his father's condition, while…
Jeff is caught up in a marital dispute, and Robyn breaches patient confidentiality.
Robyn has to try and save her friend's life when a day at the fairground goes badly wrong.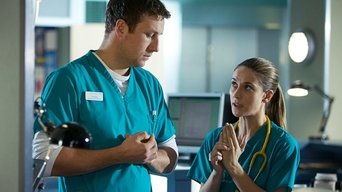 Tom helps a young man with a troubled home life. Jamie treats a young boxer.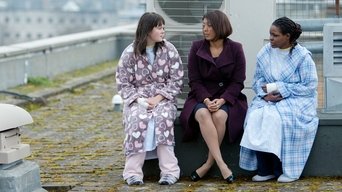 Zoe and Ash must work together to reunite two schoolgirls injured during a science exam.
Zoe goes out of her way to help and protect a young girl who she believes is at risk of female…
Jeff is distressed when his father and sister are involved in a car accident.
When hoodies break into an off-licence, it is more than just a random attack, and a family must…
Ash deals with his daughter's admission to the ED after being hit by a drunken police driver, while…
Linda's nursing experience enables her to see the bigger picture concerning a patient.
Tom is determined to show that a previous misdiagnosis isn't affecting his confidence.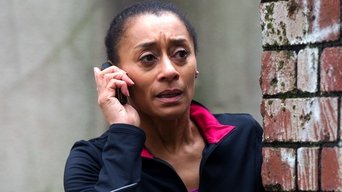 When Tess witnesses a stabbing she becomes involved with the attacker and victim.
Lloyd tries to uncover the truth about a cannabis factory on his final day as a nurse.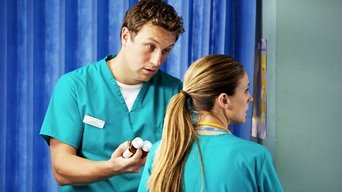 Tom faces a dilemma of truth and confidentiality over the paternity of a baby.
Ash and Zoe have to protect a local shopkeeper who has been harassed by unruly kids.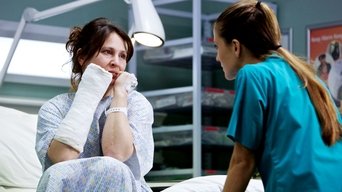 Tom and Sam clash over the best course of action when a mother can no longer cope.
When Marcus is mugged, Sam and Fletch work together to reveal who the real victim is.
Tom is on a personal visit to a prison when unrest breaks out and trouble ensues.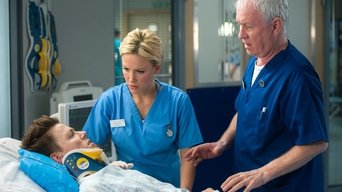 Arthur and Chantelle struggle to cope in the aftermath of the mugging.