Jacob institutes emergency protocol after gang violence takes a deadly turn.
Tensions rise, and gang crime threatens to spill in to the hospital corridors.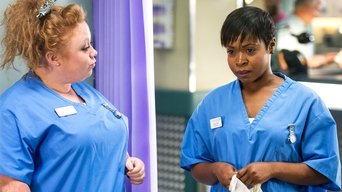 It's a big day for Louise as an unusual romance flourishes at Holby ED.
There's a new doctor in the ED as life and death hang in the balance.
Terror comes to Holby, and the innocent get caught in the crossfire.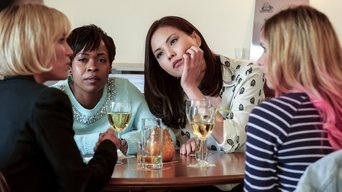 Iain and Dixie are pushed to the limit, but their rewards are many.
Cal's back on an even keel. Can things only get better?
Charlie helps a father and daughter deal with their grief.
Jacob helps a harassed teacher to accept help, but can he take his own advice?
Things get fishy when an unlikely patient comes into the ED.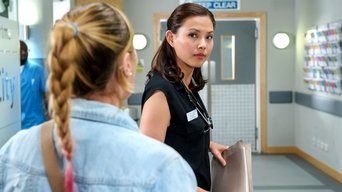 Alicia is pushed to her limits and proves she's a brilliant doctor, but will it be enough?
Dixie is forced to ignore her gut feeling, and Cal faces every parent's nightmare.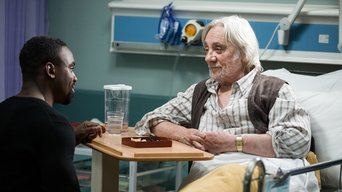 A young couple have their wedding torn apart by an unsupportive father.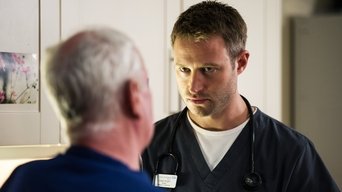 The harsh conditions of the season bring some people together, but others are torn apart.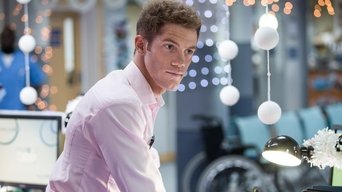 Connie dismisses Jacob's correct instincts.
It's Christmas Eve and spirits are high, but not everyone is feeling merry.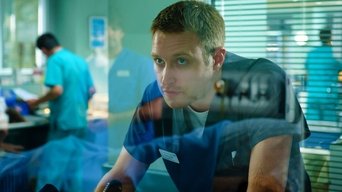 Cal struggles with his recent discovery but discovers he's much braver than he thinks.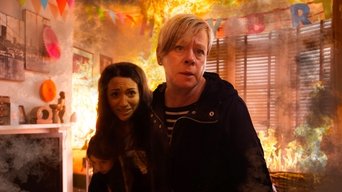 Dixie steps up as the hero but is left feeling bittersweet.
The ED is pushed to the limit, but the team pull together under difficult circumstances.
Jacob teaches a hopeless man how to approach his crush, while Ethan becomes disillusioned.
Dixie helps a man face the truth but will she make the right decision about her own life?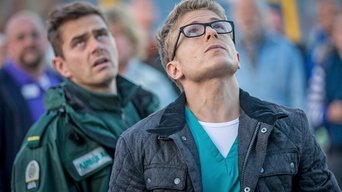 Ethan is back in full swing, but his world is about to be shaken.
It's Valentine's Day and not everyone is feeling the love.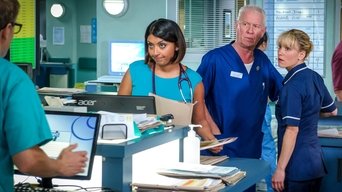 Connie needs to step up and prove her love for Grace, but the clock is ticking.
As Lofty gets the hang of his new role, could a fatal error make his victory short-lived?
Lofty has to make a statement. With his friends' support, what will he decide to say?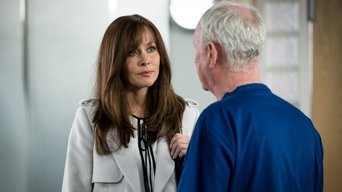 Lofty faces the consequences of his actions and has a life-changing decision to make.
Connie's ready to say yes to love, but there's just one person she needs to tell first.
Connie is faced with the prospect of never seeing Grace again.
Jacob takes it upon himself to track down a dangerous drug dealer in Holby.
Rita gets the shock of her life when a ghost from her past arrives at the ED.
Big Mac's secret is getting on top of him.
Fate forces Max and Zoe to work as a team, whilst a poisonous spider gets loose in Holby.
A new doctor starts at the emergency department and she is about to get a baptism of fire.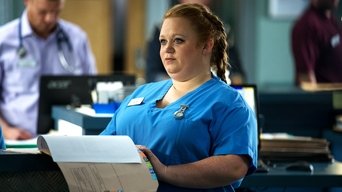 Dylan gets a nasty surprise when a familiar face arrives asking for forgiveness.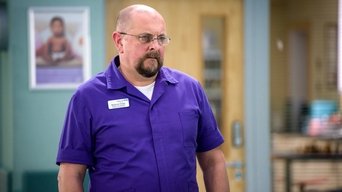 Big Mac struggles to hide the toll his addiction is taking.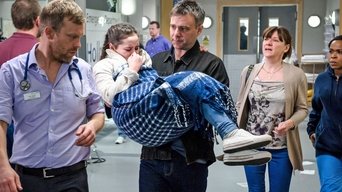 Elle is forced into a corner after a shocking discovery.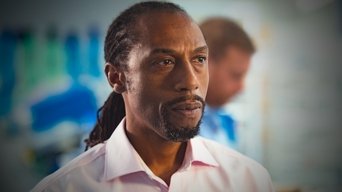 Can Big Mac overcome his demons and help a young girl in need?
Elle tries to save the life of a mother and her unborn child.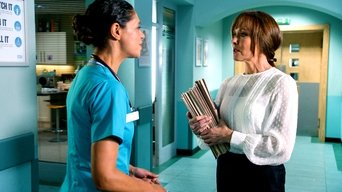 Jacob shows some uncharacteristic nerves, while Rita gets caught up in her own lies.
Dylan treats his family, while David uncovers Glen's secret.
Rita gets a frosty reception from the ED, while Iain struggles to assert his authority.
Connie deals with a case too close to home; will she and Grace find a way through?