7.2
One man's obsessive recollections of a mysterious children's television program from the 1980s – and his ever-growing suspicions about the role it might have played in a series of nightmarish and deadly events from his childhood.
Returning series


TV series created in 2016 by Nick Antosca.
The show consists of 3 seasons and 18 episodes. Jules goes back inside the No-End House to rescue Margot, and together, they must finally deal with…
Margot, Jules, and Seth face new horror as The Father wreaks havoc in the real world.
The group faces the most dangerous part of House World as they search for the exit; with the Father…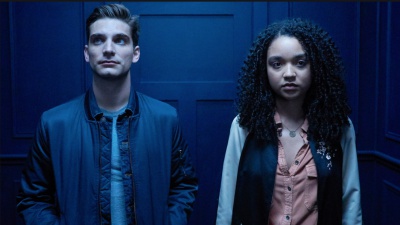 Four friends learn that the No-End House is more than a haunted mansion when they confront…
Margot and Jules deal with the presence of The Father as Seth and JT set off on their own…
Trailer
Seasons
Posters
Similar TV Shows