8.5
COLDITZ was a fact-based drama about life in a special prisoner camp for habitual escapers during World War 2 who were determined to fight their own war by constantly planning escapes and diverting military resources to pursue them. The show ran for 2 series and featured a first rate cast including Robert Wagner, David McCallum and Jack Hedley. COLDITZ was one of the first programmes to show the war from a German point of view as well as from a British / American viewpoint. The stereotypical Nazi shows up occasionally, but on the whole they are played sensitively and intelligently, especially Bernard Hepton as the Kommandant.
Ended


TV series created in 1972 and concluded in 1974 by Gerard Glaister.
The show consists of 2 seasons and 28 episodes.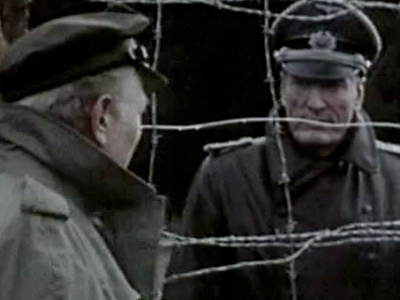 The allied armies get closer to Colditz and there is unrest when a death sentence is passed against…
Wing Commander Marsh assists the British doctor as an orderly and he proposes escaping by feigning…
A pair of caught French escapers bring back information that would greatly aid any escape attempt…
Seasons
Posters
Similar TV Shows