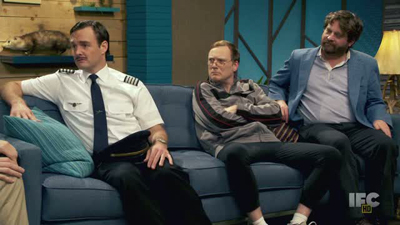 Comic Zach Galifianakis discusses his place in the pantheon of comic actors and talking dogs.
Comic Amy Poehler discusses her hair and her feud with Mad Magazine.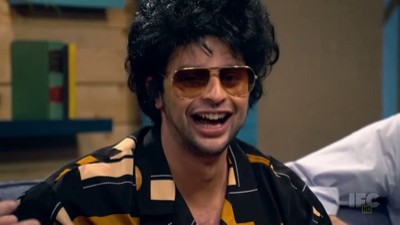 A film student directs a segment with guest Jon Hamm. Also: a visit from a man who eats bicycles.
Michael Cera registers his regret about missing out on his dream role.
Host Scott Aukerman interviews Seth Rogen about his recent vacation. Scott uses his psychic powers…
Host Scott Aukerman welcomes guest Paul Rudd, and discovers they both have a love of mime. The…
Host Scott Aukerman invites guest Ed Helms to display his banjo prowess and make animal noises. Bob…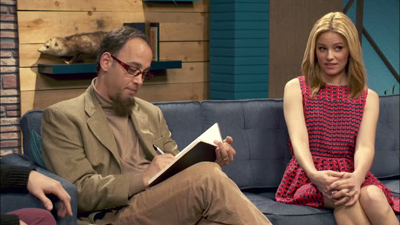 When his guest Elizabeth Banks says the word of the day, host Scott Aukerman is forced to take…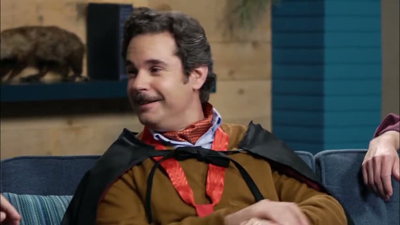 Host Scott Aukerman welcomes television star Adam Scott to discuss his workout regimen, but they…
Host Scott Aukerman welcomes guest "Weird Al" Yankovic, who smashes all musical conventions.…