8.07
Special Agents Jason Gideon and Aaron Hotchner head up the FBI's most elite profiling team - experts in analyzing criminal minds. Each team member has their specialty. There's Elle Greenaway, who has a background in sexual offences; Derek Morgan, who focuses on obsessional crimes; Special Agent Dr. Spencer Reid the smart-but-socially-challenged genius; and Jennifer "JJ" Jareau, the rookie. With each mind-blowing case, they put their lives on the line as they match wits with the most ruthless criminals on earth.
Returning series


TV series created in 2005 by Jeff Davis.
The show consists of 13 seasons and 289 episodes. When two members of a conspiracy group in Roswell, New Mexico perish in quick succession, the BAU…
When an UnSub in Miami sensationalizes his crimes by giving the local media exclusive footage, the…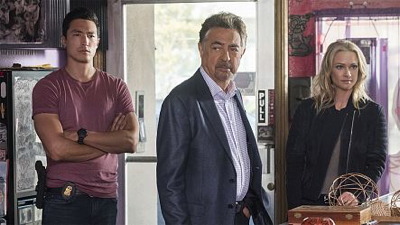 The BAU searches for an unsub in Austin, Texas who is targeting prominent members of the community.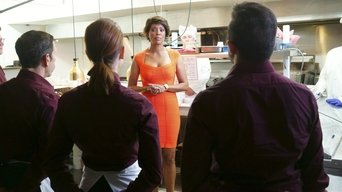 The BAU implements an elaborate strategy to try and take down the "Dirty Dozen" hitmen ring, with…
In this conclusion of a special two-part episode, finding the serial killer becomes critical to the…
The BAU team continues to unravel the clues given to each of them by a psychopath in order to save…
Trailer
Seasons
Posters
Similar TV Shows