The first season of Criminal Minds premiered on CBS on September 22, 2005 and ended May 10, 2006.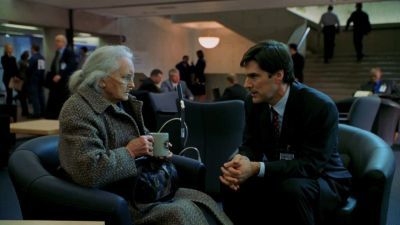 After a fourth woman goes missing in as many months, the team is brought in to track down the guy…
The team of investigators tries to capture a serial arsonist who has been terrorizing a college…
Gideon and his team track down a copycat bomber terrorizing a quiet community.
The BAU team travels to San Diego to stop a rapist and murderer who commits his crimes in the…
The BAU investigates the kidnapping of a U.S. District Attorney's daughter and determines the…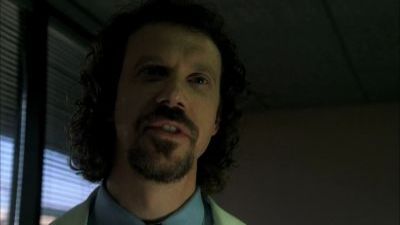 The BAU is asked to identify a killer who is shooting at victims in broad daylight, and the team…
The BAU profiles a serial killer who takes families hostage and lives with them as a father figure…
When an undercover cop in Baltimore involved in a mob investigation goes missing, the BAU believes…
Elle, along with many others, is held hostage on a train in Texas by a paranoid schizophrenic who…
The team investigates the death of one teen, and the disappearance of another , which may be linked…
While Gideon is stuck at the office on crutches, the rest of the team travels to Tennessee to track…
When a young girl is abducted in broad daylight from a playground in a seemingly safe neighborhood,…
The team travels to New Jersey where several people have been poisoned (one fatally) with LSD ten…
After interviewing a couple on death row for serial murders, Gideon suspects that the woman is…
A serial killer reappears after 20 years of silence and contacts the BAU with the promise he will…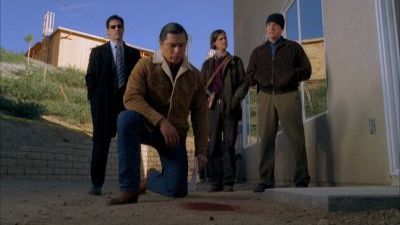 The BAU team believes a dangerous cult may be responsible for the mass murders of five college…
The BAU unit travels to NYC to investigate a series of murders that appears to have been committed…
Reid finds himself in danger when he falls for a starlet whose stalker has turned into a killer.
The BAU team travels to Mexico to aid in the capture of a serial killer who is targeting elderly…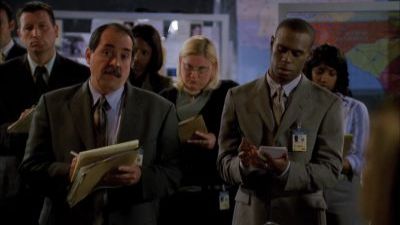 The BAU works to capture a serial killer who has evaded capture by altering his appearance.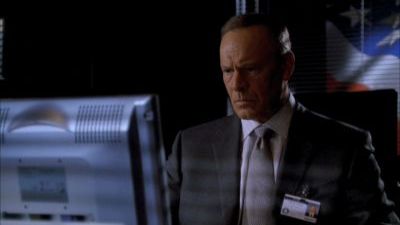 The BAU works with the CIA to identify a mole within that organization whose leaks are putting…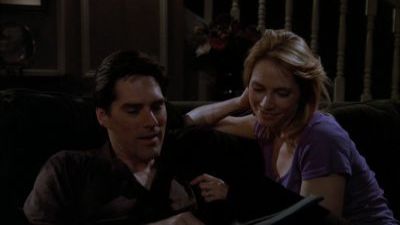 While on their vacations, each of the team receives a clue from a psychopathic killer challenging…