The fifth season of Criminal Minds premiered on CBS on September 23, 2009 and ended May 26, 2010. Episode 18 was a pilot episode for the spin-off series Criminal Minds: Suspect Behavior.
As Rossi, Morgan and JJ profile a killer who is targeting an emergency room doctor, Prentiss…
The BAU must determine what caused a disturbed man to murder several people at a pharmacy before he…
The BAU investigates a case in Rossi's hometown that involves both his personal and professional…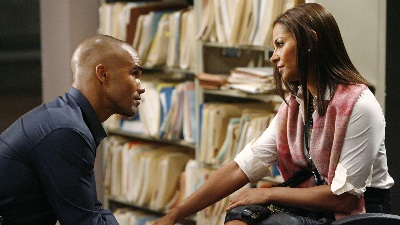 A group of suspects with a pack mentality who kill for the thrill of it are the subjects of a BAU…
The team hunts a suspect who impregnates young women and has them give birth before murdering them.
The BAU team tracks a serial killer who keeps the eyes of his victims as souvenirs.
The BAU team investigates the mystery behind a trail of murders that all seem to align with the…
The BAU team is tracking down a family annihilator, but needs to take a break from the case to get…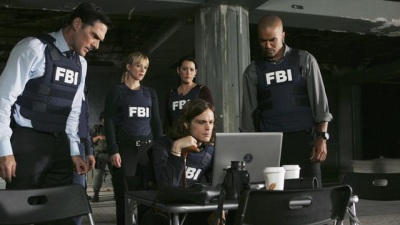 S05E09 : 100
7.22/10

(aired on 11/25/2009)The BAU team races to help Hotchner find The Reaper and save his family before it's too late.
The team needs to reunite in order to solve a home invasion case, while Agent Hotchner may have to…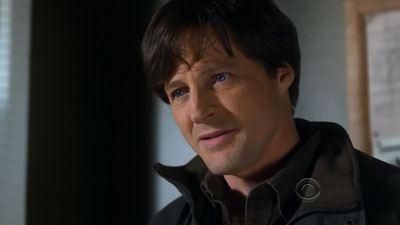 The BAU is called upon to profile the past of an ex-convict and help stop him after he escapes from…
An unusual personal obsession is at the center of a BAU abduction case. Meanwhile, Hotch struggles…
A rash of startling teen suicides in a small Wyoming town is the focus of a BAU investigation.
The BAU follows the mental decline of a con artist whose schemes have become so complicated that he…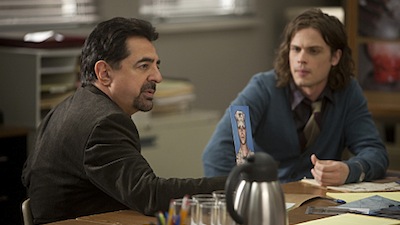 A serial killer who targets random victims in highly visible places to create a sense of public…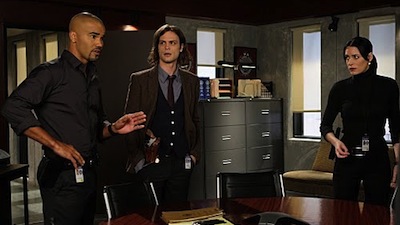 The BAU is called by local authorities in Ashburn, Virginia, to profile a predator who may have…
A truck driver is kidnapping women and disposing of them in random locations and the BAU must find…
The BAU team travels to San Francisco to investigate the murders of several homeless men and teams…
The BAU team heads to Texas to track a serial killer targeting illegal immigrants attempting to…
The BAU team must profile a serial killer covered in tattoos who commits suicide, but leaves clues…
Garcia plays a crucial role in a case when she travels to Alaska with the BAU team to investigate…
The BAU team profiles a serial killer who uses the Internet as his hunting ground, bringing a whole…
A series of rolling blackouts in the city of Los Angeles lures a serial killer out of hiding,…