The seventh season of Criminal Minds premiered on CBS in the United States on September 21, 2011. On February 15, 2012, Deadline.com reported that Paget Brewster, who plays Emily Prentiss on the show, would leave Criminal Minds, definitively, once the seventh season was over. All other main actors on the show have secured deals to return for an eighth season. The two-hour season 7 finale, which took place on May 16, 2012, revealed Prentiss making the decision to leave the BAU. On March 14, 2012, CBS renewed Criminal Minds for an eighth season, which aired on September 26, 2012.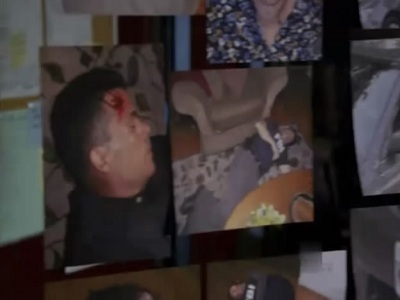 The BAU team is at a crossroads as they are questioned by a Senate Committee for their retaliatory…
S07E02 : Proof
7.03/10

(aired on 09/28/2011)The BAU team searches rural Oklahoma when women are being found murdered after being robbed of one…
The BAU team investigates a mass murder at an Internet security company in Charlottesville, Va.,…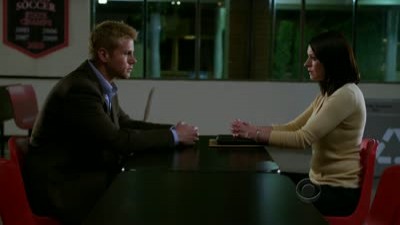 Survivors of a Boise high school massacre return to remember the event 10 years later, but the BAU…
The BAU team investigates the abductions of young children with troubled mothers in St. Louis.…
The BAU search Californias Angeles National Forest after a number of bodies mysteriously turn up in…
When a series of tornadoes hits Kansas, the BAU is called in to investigate bodies of young boys…
S07E08 : Hope
6.83/10

(aired on 11/16/2011)It's personal for Garcia when the BAU investigate the disappearance of a woman in her survivors'…
The BAU team looks into the real reasons behind an apparent mass suicide of a small group of youths…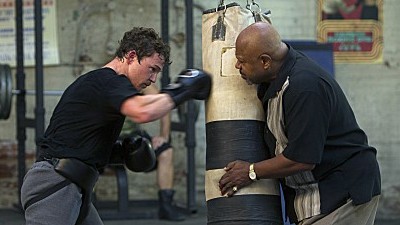 The investigation of a series of bludgeonings in Philadelphia leads the team to the city's boxing…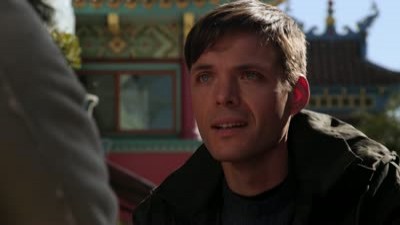 A series of murders in San Francisco bearing the tell-tale signs of the infamous Zodiac Killer have…
The team is called to Texas to search for a serial rapist in Houston known as "The Piano Man" who…
The BAU tries their luck in Atlantic City when the team is called in to investigate a series of…
The team hunts a killer when bodies are found hidden in lifeguard towers on Southern California…
The BAU team investigates a series of brutal home invasions and murders in California's Inland…
When the BAU travels to Atlanta to investigate the murders of women, the clues lead them to look…
When married couples fostering young children end up being killed in Seattle, the BAU team looks…
The team hunts for a kidnapper when an emaciated boy is found in the desert and another goes…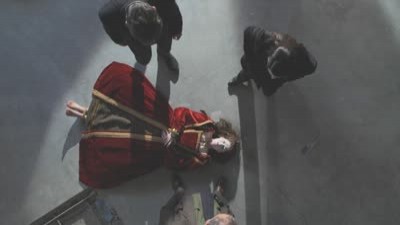 The BAU team heads to Oregon to investigate a series of gothic, ritualistic murders.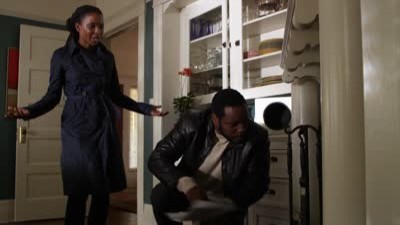 When Morgan's sister sees a woman who looks like their presumed-dead cousin, Cindi, it forces…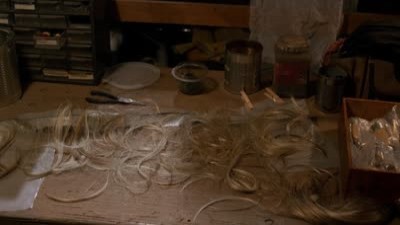 A serial killer is executed, in Oklahoma, a copycat shows up and the BAU are called to find him.…
Rossi and the team teach college students the science of criminal profiling by taking the class…
As the BAU team continues to pursue the bank-robbing serial killers, the team determines that the…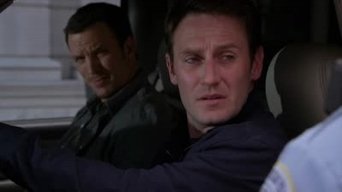 S07E24 : Run
7/10

(aired on 05/16/2012)As the BAU team continues to pursue the bank-robbing serial killers, the team determines that the…