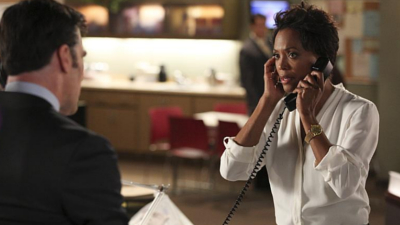 The BAU is interviewing different candidates to join their ranks in the wake of Kate's departure,…
When a Los Angeles bus is attacked with sarin gas, the BAU must act quickly to find the suspect…
When brides-to-be in Savannah are killed on the eve of their nuptials, the BAU suspects a jilted…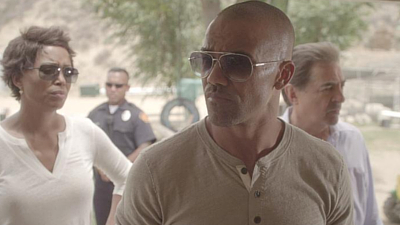 When three restaurant workers are killed in a robbery/homicide in Las Vegas, N.M., the BAU looks at…
When the BAU investigates incidents of bodies being incorporated into macabre graffiti art in…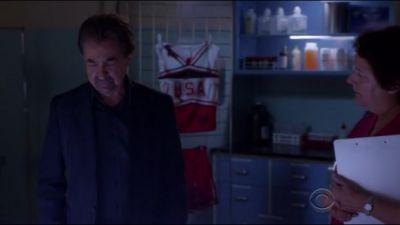 When a woman is murdered in a small town in Florida inhabited entirely by sex offenders, the BAU…
The BAU helps Rossi's journalist daughter, Joy, investigate the disappearance of a college student.…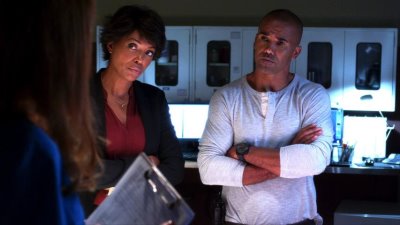 S11E08 : Awake
4.71/10

(aired on 11/18/2015)Victims are kidnapped in Phoenix and forced to endure sleep deprivation. Meanwhile, JJ copes with…
After two undercover DEA agents are murdered and a third goes missing, the BAU joins the NSA to…
The BAU searches for an UnSub who may be fascinated with medical experimentation.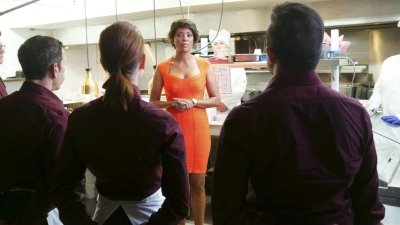 The BAU implements an elaborate strategy to try and take down the "Dirty Dozen" hitmen ring, with…
S11E12 : Drive
6.61/10

(aired on 01/20/2016)When bodies are discovered in public places throughout Boston, the BAU investigates whether a taxi…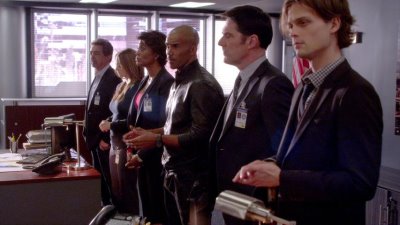 The BAU searches for a motive and an UnSub when victims are found in truck stop restrooms along…
When an 18-year-old girl escapes from a suburban home where she was held captive for years with two…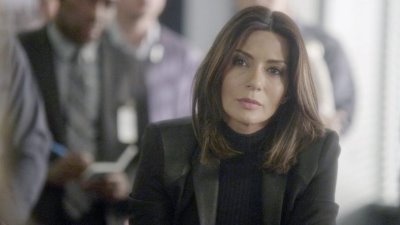 Women are found dead inside their own homes throughout L.A. The BAU searches security footage for…
S11E16 : Derek
6.7/10

(aired on 03/02/2016)When Morgan is abducted, the BAU scrambles to find him and save his life.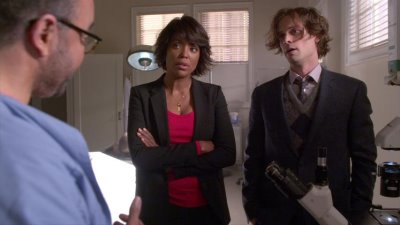 The BAU heads to Wichita in search of an UnSub abducting children while their parents sleep. Also,…
When an UnSub targets the BAU, and the team goes into action to find out who is responsible.
When former team member Prentiss tracks an international serial killer, she enlists the help of the…
The BAU searches for an UnSub who is purposely disfiguring victims. Also, Rossi has an awkward…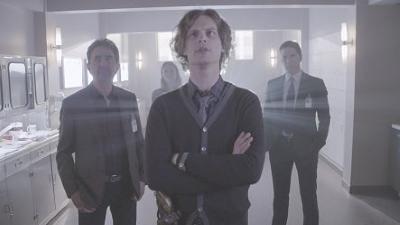 When guards at a Virginia prison intercept a package with evidence relating to the kidnapping of…
The BAU is shocked when Hotch is apprehended by a SWAT team and suspected of conspiracy, and as the…