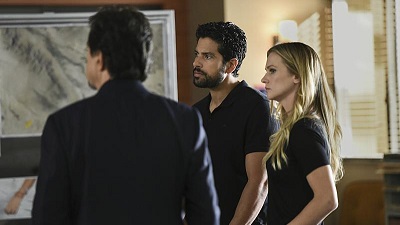 Agent Luke Alvez joins the BAU team, which is tasked with capturing a killer who escaped prison…
When JJ arrives home shaken after a rough case, she breaks down and tells her husband about the…
S12E03 : Taboo
6.8/10

(aired on 10/12/2016)The BAU welcomes back Emily Prentiss as they are called upon to investigate the disappearance of…
The BAU team searches for a serial killer along the Appalachian Trail in rural Virginia.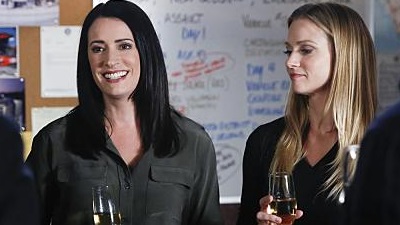 When three children disappear while riding their bikes on the same path as a similar unsolved…
The BAU team opens an investigation when a man who fully believes he's Dr. Tara Lewis' brother…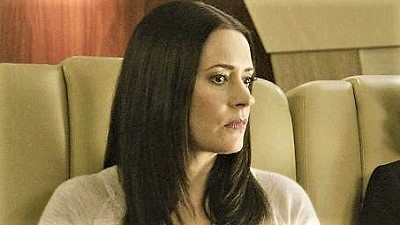 The BAU team heads to Yakima, Wash., after the remains of a dozen people are found along a creek…
As Rossi conducts a profiling course on his birthday, he receives a call from his serial killer…
The BAU team investigates a series of home invasions in upscale neighborhoods in San Diego…
When a bizarre hieroglyph found under a deceased homeless man's armpit is the same from previous…
The BAU team is called in to investigate when male victims are found with no way to identify them.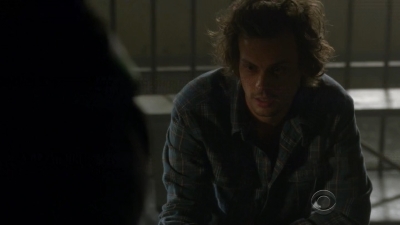 When a BAU member gets in trouble in Mexico, the team enlists the services of the International…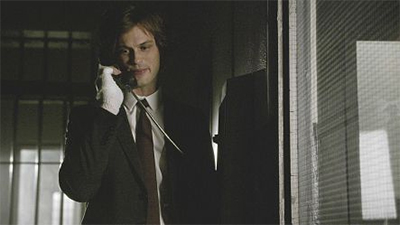 The BAU investigates the cause of several fatal car crashes involving drivers and pedestrians.…
The BAU investigates when several young men and women are victims of disfiguring acid attacks.…
A mother steps forward with valuable information for the BAU to aid in their investigation of an…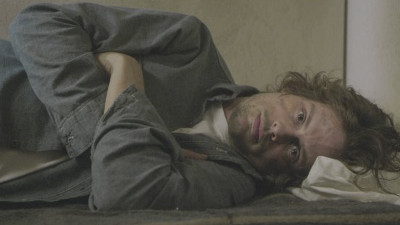 The BAU believes two unsubs may be operating at the same time, when victims killed in two…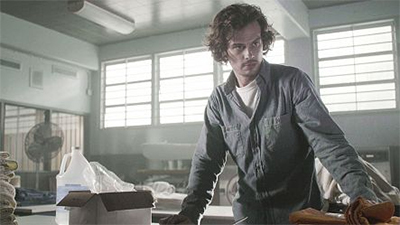 The BAU investigates an urban vampire in New York who kidnaps his victims at night and holds them…
The BAU is called after three victims are found tied to stakes in the Arizona desert.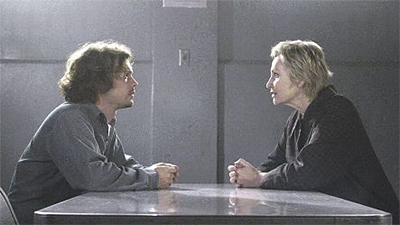 When several federal government employees, including a close friend of Walker's, succumb to…
When Reid fears his mother has been abducted, he asks the BAU to investigate while he's stuck in…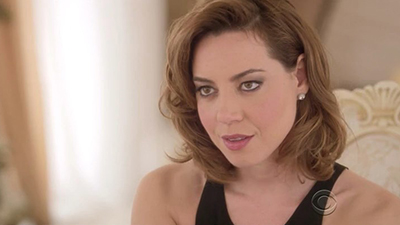 Derek Morgan brings the BAU a lead in the case against serial killer and escaped convict Mr.…