The sixth season of CSI: Crime Scene Investigation premiered on CBS on September 22, 2005 and ended May 18, 2006.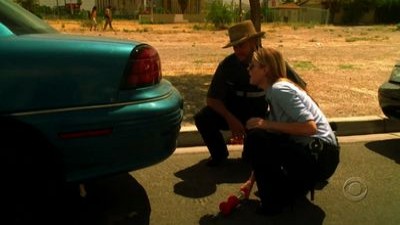 The two forensic teams come back together under the leadership of Grissom and Catherine just in…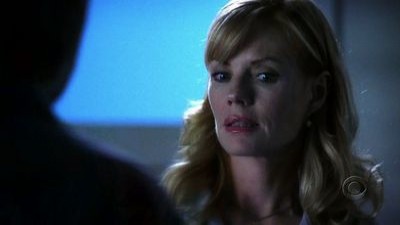 An up-and-coming movie star is found dead in his hotel room after a night of partying with his…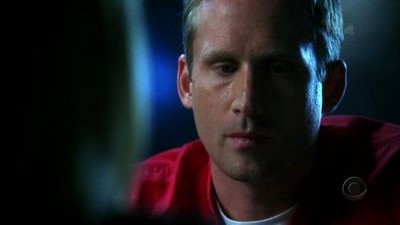 The CSIs investigate a man's claim that his wife fell down a set of stairs in their home.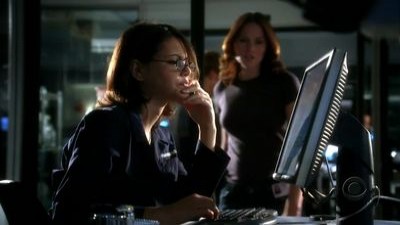 The CSIs come across an abandoned military compound being used by a small cult. The CSIs grow…
Nick takes the lead on a case where in the house a family of four, three pools of blood are found.…
A 28 year-old single mother is found dead. Initially, it's believed to be a suicide, but Catherine…
The team investigates the death of a police officer who died during a shootout, leaving hundreds of…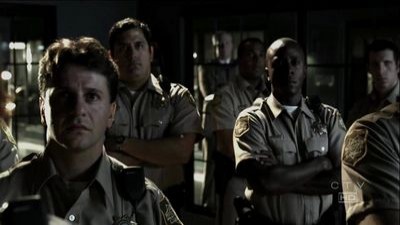 The CSIs sift through the overwhelming evidence from a shootout with drug dealers, to determine who…
Catherine and Brass investigate the case in which a man is found dead in a dumpster. It soon turns…
The CSI's are called out to investigate the disappearance of a boy whose father died four years…
The CSI team investigates the murder of a man suffering from a congenital hypertrichosis, causing…
The CSIs investigate the stabbing of a motocross racer who was about to leave town with a young…
The CSIs crash an elegant party for the city's crème of the crème to discover who killed a young…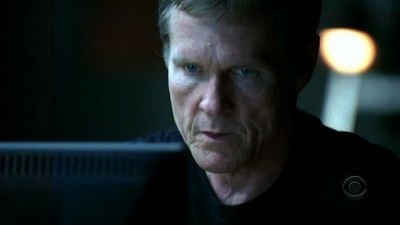 The CSIs must investigate when a party girl is injured and killed in a traffic accident.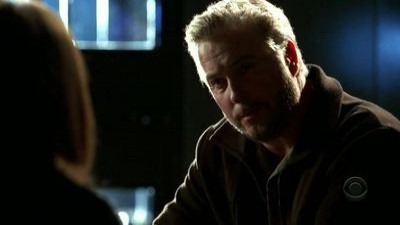 The CSIs investigate the gruesome murder of Lady Heather's estranged daughter, Zoe, who was found…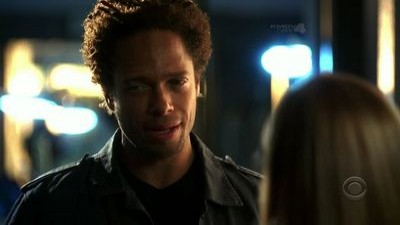 The investigation into a body found in a chimney leads the CSIs to re-open an investigation of an…
The CSIs become the focus of a reality TV series, which follows them while they investigate a…
When a student is arrested and tried for the murder of a popular high-school girl, the suspect's…
The team investigates the death of a psychic who "saw" her own death while performing a reading for…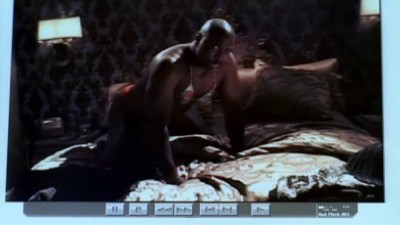 The CSI team is lead into the rap music world as they investigate the murders of three street team…
A wealthy defense attorney is killed at her son's wedding but Nick's car, containing all the…
A high roller who spent the night with a woman he had just met is found dead on the loading dock of…
A man accused of murdering his wife and co-workers leads the CSIs on a wild ride through a busy…
The CSIs wait by the bedside of one of their own when he's shot in the line of duty. One CSI faces…