5.41

The series follows an elite team of FBI Special Agents tasked with investigating cyber crimes in North America. Based out of Quantico, the team is supervised by Avery Ryan a behavioral psychologist turned cyber shrink who established the FBI Cyber Crime division and heads a "hack-for-good" program, a scheme in which the criminals she catches can work for her in lieu of receiving a prison sentence.
Canceled


TV series created in 2015 by Jerry Bruckheimer.
The show consists of 2 seasons and 31 episodes.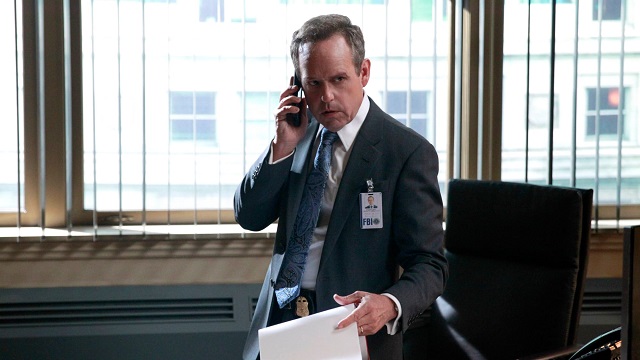 The Cyber team investigates when a high school victim of intense cyberbullying by her classmates…
The cyber team investigates the abductions of young women whose social network pages are being kept…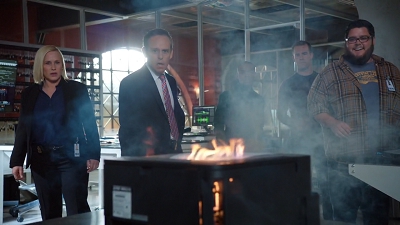 Ryan and her team are alerted to a new cyber threat when they discover that arsonists have a new,…
Seasons
Posters
Similar TV Shows