The fourth season of CSI: Miami premiered on CBS on September 19, 2005 and ended May 22, 2006.
The team must find the connection between the two crime scenes; the killing of a drug dealer and…
The team investigates the death of a foreign exchange student, the search for two missing…
S04E03 : Prey
6.7/10

(aired on 10/03/2005)The search of a missing 17-year-old girl, whose trip to Miami turns into an ongoing nightmare.
Horatio and the team are trying to figure out how to free an innocent young man after a harsh…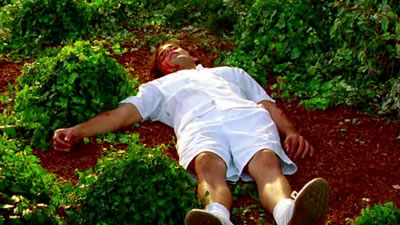 Three suburban housewives on a girls' weekend in Miami are the prime suspects when the hotel's…
The CSIs must race against time when all evidence in a murder case points to Horatio. When a…
(Crossover episode with CSI: New York, Season 2 Episode 7.) A crossover episode that concludes on…
The CSI's are called out to investigate the murder of a young woman who was about to sign her…
Eric Delko is at the bank, following an ATM taking his debit card, when three robbers wearing ski…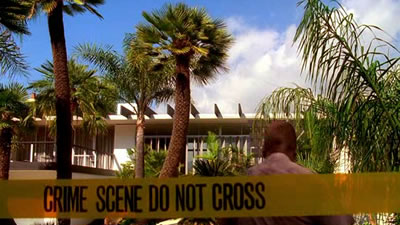 A drug lord is gunned in his Coconut Grove mansion and a suspect arrested at the scene claims he…
Horatio hunts for the man responsible for a brutal rape on a woman years back, after new DNA…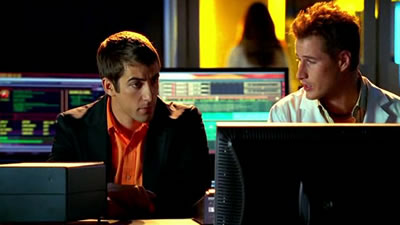 The CSIs investigate the brutal murder of a man who was learning how to pick up women at a hot…
The Mala Noche strike again and it's up to the CSIs to bring them down once and for all. Also,…
When evidence shows that a series of murders is linked to organized crime, Horatio and the team are…
When Horatio's nemesis, Walter Resden targets someone close to him, Horatio tries to stop him. Also…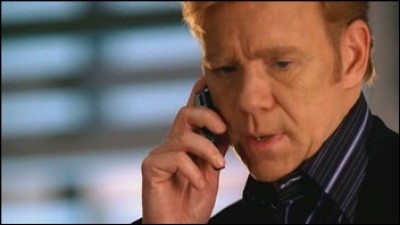 Alexx's DNA is found throughout her neighborhood where she is suspected to be responsible for the…
What appears to have been a horrible car accident claims the life of a woman. The evidence turns…
After a man is found not guilty of his wife's murder the CSI team finds evidence to the contrary.
After a group of wealthy women are robbed at a luxury day spa, evidence leads the CSIs to believe…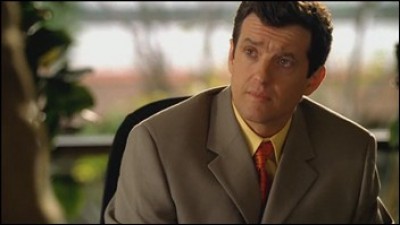 The CSI team must try to find out who is trying to kill a young couple who are released from…
The CSI team must locate a woman who has been kidnapped and dialed a wrong number on her cell…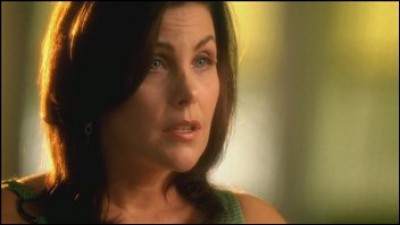 A cruise ship that is docked in Miami is the scene for a double murder. The team investigates the…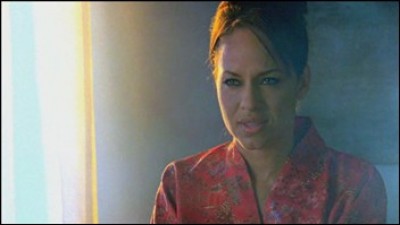 S04E23 : Shock
7.21/10

(aired on 05/08/2006)The team is sent to investigate the death of a local celebrity, who is found murdered in her…
The Mala Noche gang trial is obstructed when the defendant goes free with the help of the witness…
In this thrilling season finale, the loss of one of their own is the first hit the lab will take.…