8.7
The unscripted Curb Your Enthusiasm brings the off-kilter comic vision of Larry David, who plays himself in a parallel universe in which he can't seem to do anything right, and, by his standards, neither can anyone else.
Returning series


TV series created in 2000 by Larry David.
The show consists of 9 seasons and 89 episodes.
Larry has a scheduling conflict, takes issue with work associates, and hosts a pair of ungrateful…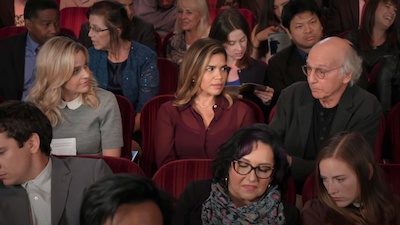 Larry is blackmailed by an employee and tormented by someone from his past. Jeff and Larry pitch a…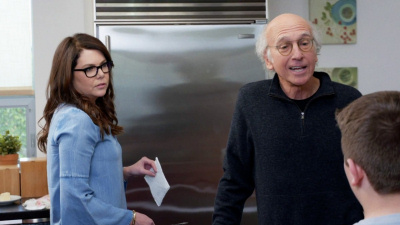 Bridget asks Larry for a favor on behalf of her son. Larry earns unexpected gratitude in a buffet…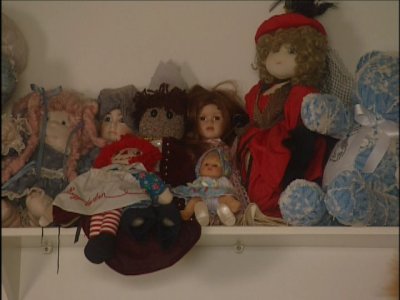 Larry's attendance at a screening results in chaos; an unlockable bathroom door causes trouble.…
A Palestinian chicken restaurant is incredibly popular with Larry and his friends despite its open…
To get to a Dodgers game, Larry finds a creative way to use the HOV lane. Then, he finds himself…
Trailer
Seasons
Posters
Similar TV Shows