After going to a Karaoke bar that Mel Brooks is performing at, Mel is so impressed with Larry's…
Ben Stiller gets upset when Larry refuses to sing "Happy Birthday" to him. Larry then hits him in…
Larry sets up his blind friend on a date with a muslim woman.
Larry David has a huge problem with name tags. In the process Larry reveals a bathroom preference…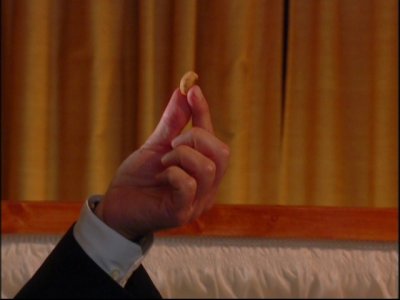 A bag of cashews and rasins threatens Larry's working relationship with David Schwimmer; a dirty…
To get to a Dodgers game, Larry finds a creative way to use the HOV lane. Then, he finds himself…
Larry decides to buy a surrogate mother a gift, but it backfires. He tries (and fails) to pass a…
The purschasing of a video endangers Larry's relationship with his secretary, Antoinette, and…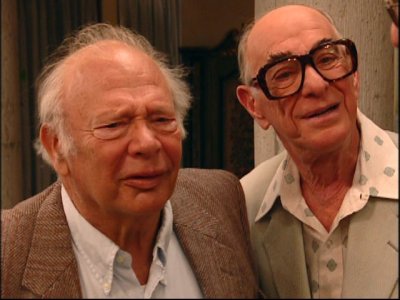 Larry and Cheryl prepare to renew their wedding vows; Larry mulls an offer from his dry cleaner.
The show travels to New York City as Larry prepares to open on Broadway in "The Producers".