6.8

Cybill Shepherd stars as Cybill Sheridan, a woman who has it all: two spiteful daughters, two clingy ex-husbands, an outrageous best friend, an unstable future, and a house on an eroding LA hillside. But with humor and determination, Cybill braves each new challenge that comes her way, while having the time of her life discovering that life after forty is anything but downhill.
Ended


TV series created in 1995 and concluded in 1998 by Chuck Lorre.
The show consists of 4 seasons and 87 episodes. Jeff convinces Cybill to pretend they're still married to please his sweet but old-fashioned… Ira brings his new girlfriend to Zoey's sweet sixteen birthday party, and Cybill and Maryann both…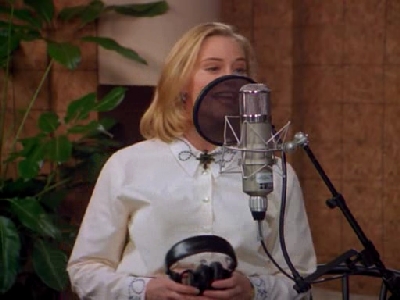 Dateless on Valentine's Day, Cybill and Maryann feel unappreciated and bored unitl Maryann comes up…
Seasons
Posters
Similar TV Shows