Season thirteen of Dancing with the Stars premiered on September 19, 2011. Carrie Ann Inaba, Len Goodman and Bruno Tonioli returned as the judges, and Tom Bergeron and Brooke Burke Charvet returned as hosts. Twelve couples competed in this season. Starting this season, Alan Dedicoat, the announcer, introduces Harold Wheeler and his band after the introduction of the remaining competitors. Actor J.R. Martinez won the competition with over 9 million votes. A first time in Dancing with the Stars history were the winner was millions ahead in votes by the runner up. J.R. Martinez won over reality TV star Rob Kardashian and actress Ricki Lake who took 2nd and 3rd place, respectively.
The couples perform for the first time.
Exciting moments from the contestants' first performances and their weeks of training. And the…
It's all about the Jive and the Quickstep as the 11 remaining stars take to the stage to show us…
With Elizabeta & Val gone from the competition, Rob Kardashian & Cheryl, Kristin Cavallari & Mark ,…
In a two night live event the couples will be dancing the Paso Doble, Tango or Foxtrott, except…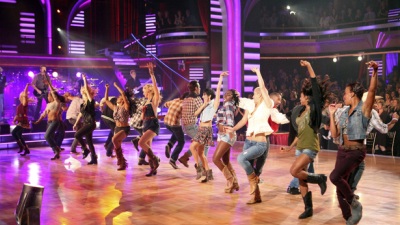 In the results show Julianne Hough is coming back to the dance floor prior to the premiere of her…
It's the Eighties Week and the eight remaining couples will dance to hits from the eighties.
The celebrity dancers and their pro partners will dance to popular songs from great Broadway…
Having combined the judges' votes with the viewers' votes another couple will be going home.…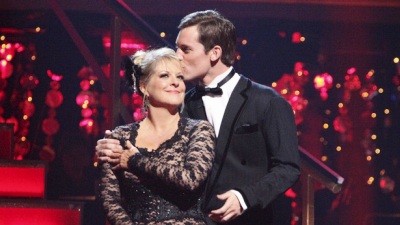 With David Arquette & Kym out of the running, the competition is down to their Final Five: Rob…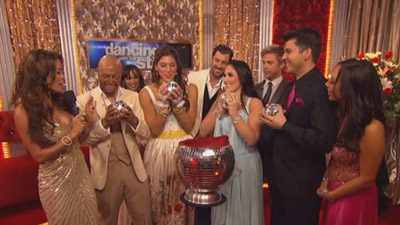 In the Latin Dances the semi-finalists will dance either the Samba or the Paso Doble. Then it's…
The three finalists J.R., Rob and Ricki and their Pro-Dancer Partners Karina, two-times champion…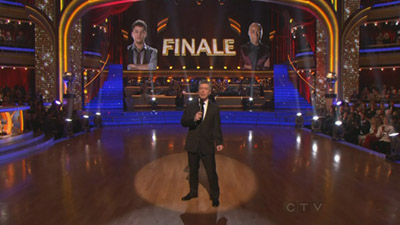 The three finalists will dance their favorite dance of the season once more. Then having combined…