This season's lineup of celebrity dancers includes an "American Idol" mentor, the first-ever blind contestant to take part in the show, an alumnus from Hogwarts School of Witchcraft and Wizardry, a Duke of Hazzard, an Olympic Gold medal-winning gymnast and a Bachelor Nation favorite, among others.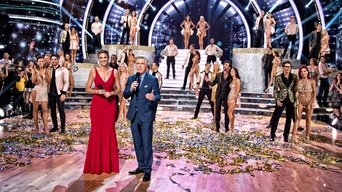 A new cast of 13 celebrities kick off the competition by performing together to Erin Boheme's "I…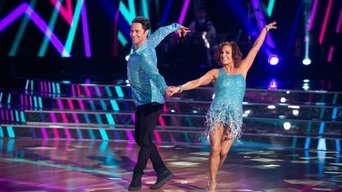 The professional dancers perform together, Mackenzie Ziegler performs, and the cast of "Dancing…
The 12 remaining couples dance to iconic songs from New York; Sarah Bockel performs; the couples…
Blue Man Group joins the dancers for the opening performance; Boyz II Men performs; the couples…
The 11 remaining celebrities stroll down memory lane and celebrate through dance a time in their…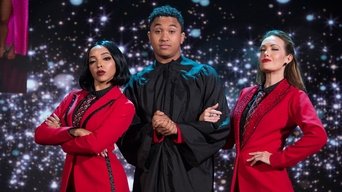 The 10 remaining celebrities discover that two may be company, but three is definitely not a crowd…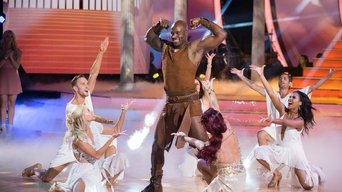 The nine remaining celebrities put on their Mickey ears and get ready to transform into some of…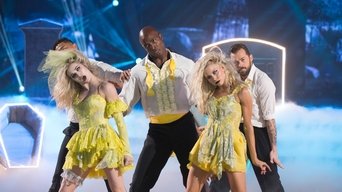 The remaining couples treat viewers to some terrifying thrills.
The remaining eight couples dance to country music songs.
Week 8 of the competition features the semi-final round, with two dances from each contestant,…
The final four couples perform two dances, with one couple being crowned the winner; performances…