In Season 2, the crew of the Raza becomes embroiled in an intergalactic conspiracy, seeking a mysterious device that may hold the key to victory in a looming all-out corporate war. In the aftermath of the betrayal of one of their own, they are split up - some imprisoned, others shuttled off to begin a new life. Fate, new allies and a larger enemy propels them to a new adventure.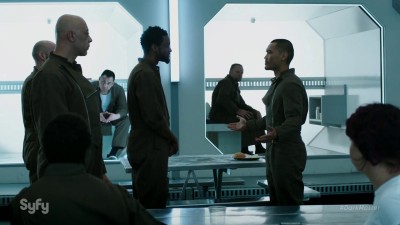 The crew awakens to find themselves prisoners on the Hyperion-8 Maximum Security Galactic Detention…
Imprisoned in Hyperion-8, the crew must negotiate attempted assassinations, extraditions, and…
The neural link triggers a dangerous glitch and the crew start to turn against each other while…
Three manages to reconnect with his former crew. The Android ends up in some unique company.
The Android goes undercover to try and help the crew track a dangerous, yet familiar, foe.
Desperate for money, the Raza crew follow Nyx's lead on an op, only to discover that their target…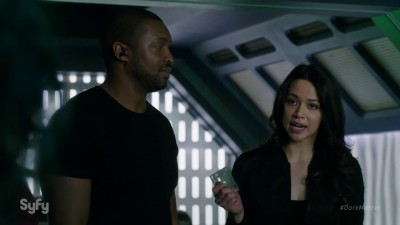 Three crew members infiltrate a highly secure facility with the help of their handler.
A Blink Drive test goes awry, propelling the Raza to a parallel reality.
The crew takes a dangerous mission inside Dwarf Star Technologies in a desperate bid to save their…
Mayhem on the ship sheds light on some crew members' dark pasts.
The crew races against time to track down and locate a missing Three and Five before the Galactic…
Four's loyalty is put to the test when he attempts to reclaim the throne of Ishida.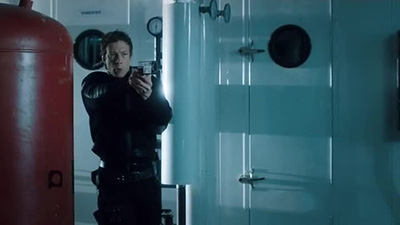 The crew of the Raza works to prevent the destruction of a space station and prevent an all out…