7.87
18-year-old "George" (Georgia) Lass dies when a toilet from the MIR space station falls from the sky and hits her. However, soon she discovers the afterlife really does exist when she becomes a reaper - she helps in catching the souls of people moments before they're destined to die.
Canceled


TV series created in 2003 by Bryan Fuller.
The show consists of 2 seasons and 29 episodes.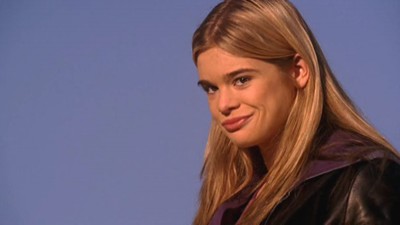 It's Halloween and reaper legend has it that the reapers can be seen as they were when alive. A…
George finds out that her mother was in Happy Time looking for her file. Rube goes to see his…
On the first anniversary of George's death, Rube grants her the day off. Motivated to get her…
Seasons
Posters
Similar TV Shows