7.98

Forty-foot waves, 700 pound crab pots, freezing temperatures and your mortality staring you in the face…it's all in a day's work for these modern day prospectors. During each episode we will watch crews race to meet their quota and make it home safely.
Returning series


Reality TV Show created in 2005 by Thom Beers.
The show consists of 14 seasons and 213 episodes. In the winter season premiere, the coldest weather in nearly a decade threatens to crush hulls and… The Bering Sea takes a brutal toll on captains and crew. Wild Bill calls the Cornelia for help.… In the biggest storm of the season, Jake faces a life-or-death decision when a shifting stack…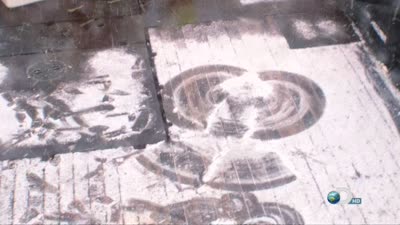 A power struggle for the captain's chair erupts between Mike and Scott on the Time Bandit; Edgar…
As king crab season nears the finish line, the crew of The Wizard faces a life or death situation…
Massive change strikes every returning boat as Opilio season begins. Edgar finally says farewell to…
Trailer
Seasons
Posters
Similar TV Shows