8.6
In the Black Hills Indian Cession, the town of Deadwood is a settlement violating treaty obligations; a violent and uncivilized outpost that attracts outlaws and entrepreneurs, ex-soldiers and racketeers, Chinese laborers, prostitutes, city slickers and gunfighters.
Ended


TV series created in 2004 and concluded in 2006 by David Milch.
The show consists of 4 seasons and 37 episodes.
The U.S. Army--under General Crook a.k.a. "Custer's Avengers"--rolls into Deadwood, prompting a…
Swearengen's shrewd manipulation of the rumor mill pays off in a Yankton counter-offer that…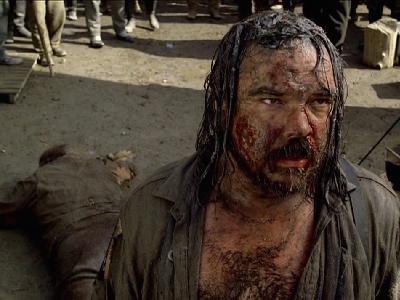 As Tolliver tries to find a respectable employee suitable to be his liaison with Hearst, Swearengen…
Trailer
Seasons
Posters
Similar TV Shows