7.8
Tom Kirkman, a low-level cabinet member, is suddenly appointed President of the United States after a catastrophic attack during the State of the Union kills everyone above him in the Presidential line of succession.
Canceled


TV series created in 2016 by David Guggenheim.
The show consists of 3 seasons and 54 episodes.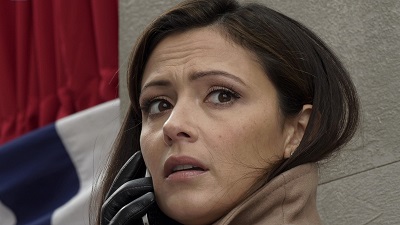 President Kirkman fears there could be a traitor in the White House when he discovers shocking…
Circles must tighten as a new discovery within the conspiracy emerges. Tension rises between Aaron…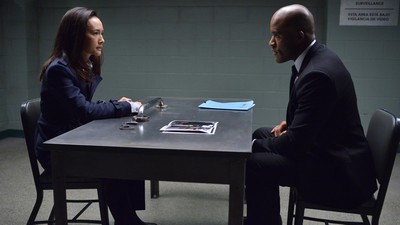 The nation reels from the aftermath of the shooting on the steps of the Capitol while Emily…
Trailer
Seasons
Posters
Similar TV Shows