A girl vanishes on her way to school, and the Detective Boys decide to investigate. Conan fears the…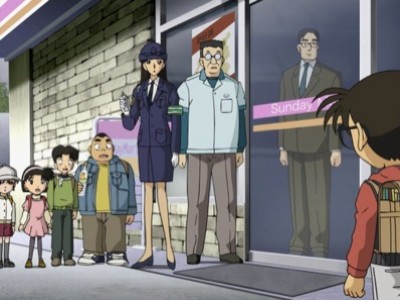 Conan figured out from accounts of the missing girl's trip to a convenience store that she was…
A client asked Mori Kogoro to locate his girlfriend who drove off in his car after a quarrel. The…
After locating the girlfriend's car in the mountains with her dead inside, the police suspect it is…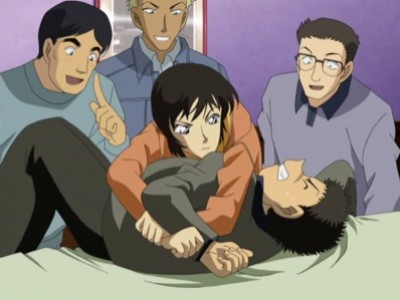 Mori, Ran, and Conan are at a cafe when they run into Takagi who is aiming to pick up girls.…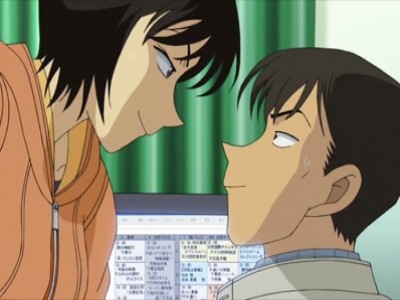 After solving clues Takagi leaves suddenly and Conan reveals who the kidnapper is. Just then, the…
Kogoro and Conan visits a famous author named Osamu Umezu in order to have his book signed. Later…
Kogoro is asked to investigate a dog that is being aggressive towards someone. Yet, Conan and Ran…
While investigating a murder, suspicions fall on Conan for being too smart so Conan plays dumb for…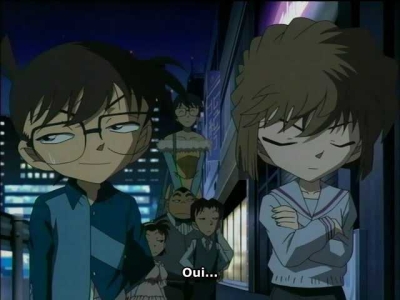 Conan continues to investigate while playing dumb, but how does he give a deduction while being…
Ran and Sonoko are tidying Shinichi's house when a client comes looking for him. They take the case…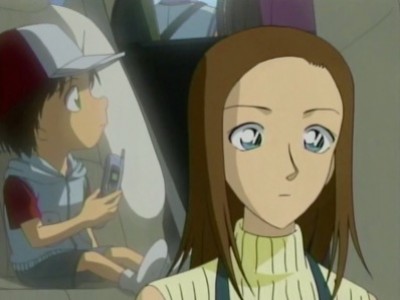 The waitress of Poirot Cafe, Azusa Enomoto, reported she received strange messages from a boy,…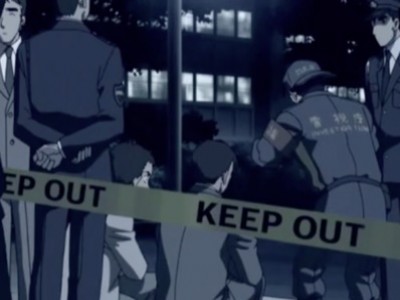 Two clients fearful for their lives approach Kogoro. The same person is threatening both of them!
While on the set filming the latest Kamen Yaiba movie, an over eager stunt driver is found dead in…
S15E15 : Final
7.8/10

(aired on 06/05/2006)Kogoro and Conan are brought to an apartment to examine the death of a man named Yamamoto. It is…
A man is crushed under steel beams, but when investigating his bag there is a suicide note. Was…
The Junior Detective Club were at the beach digging up clams. They encountered a college group of…
Inspector Jugo Yokomizo was called in on the scene to investigate.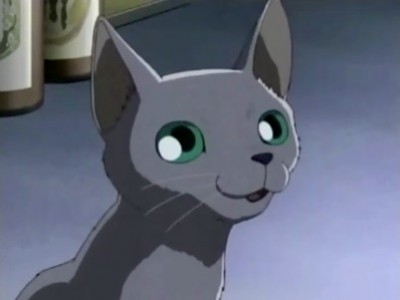 Mori Kogoro solves the case! It is a busy day for the detective when he plans to meet a client and…
While hiking, Ran, Sonoko, Eisuke, and Conan discover an abandoned and collapsed lodge building.…
Inspector Misao Yamamura arrived to investigate. Conan also tries to gather clues to help, but is…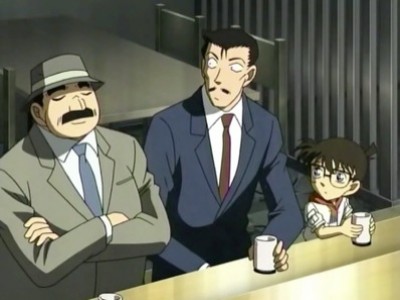 Moore, Conan, and Inspector Megure are walking towards a Rakugo (type of Japanese play center)…
Takagi and Miyamoto poses as a bride and groom in order to catch a serial killer/burglar who had…
A famous magician hires Kogoro to keep watch on his staff members, as he believes one of them may…
Conan fishes around for clues in hopes of finding the true culprit. After gaining info, he learns…
Conan, Ran, Mouri, and Sonoko travel to Shikoku to see the kabuki play Phantom of the Konpira. It…
A man buys a ticket to see a movie, which is a sequel to another he and his friends have seen in…
A writer and his ghostwriter get into an argument resulting in violence. The Detective Boys are…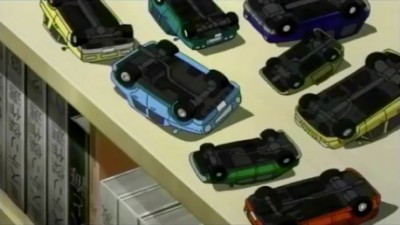 The author tries to complete his alibi, but the Detective Boys finding the body so soon complicates…
A murder occurs in an apartment. The victim is a famous detective author. After finding the…
Sonoko brought Ran, who brought Conan, to visit the site in the country used as location in filming…
The murder investigation narrowed to three suspects who were recent arrivals at the nearby inn.…
An overly strict man is accused of murdering a woman. Is it murder or is it self-defense? Conan…
The teacher of the Detective Boys decides to give the class a mental test. Conan is called by the…
While studying in the library Ayumi finds a book with a missing page in it. The Detective Boys…
In the hospital, the FBI talk about Rena Mizunashi. Elsewhere, a child witnesses the murder of a…
Conan and the others attempt to solve the case of the murdered rock star. Near the end of the case,…
Eisuke manages to find another case and convinces Kogoro into taking it. A woman is murdered, and…
Conan solves the case, but makes an astounding revelation afterward. It appears the foreign woman…