Takagi has gone somewhere and Sato cannot figure out where it is. While at the police station, the…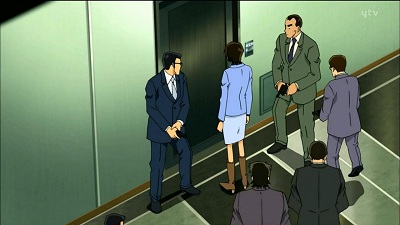 Takagi was mistaken for the wrong man, but it's too late when the captor swallows poisoned wine and…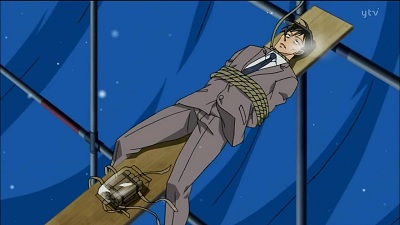 The police see a bomb located under Takagi. They are able to determine he is somewhere in Hokkaido…
All the people witnessed the publishing company president named Daisaku Katsumoto fell to his…
Conan is able to find the trick used by the culprit! As Shinichi, Conan makes a deduction via to…
The delivery truck left the house and there was an explosion inside the house, Detective boys help…
At the Ice Festival, Conan, Haibara, Agasa, and the Detective Boys are having a great time together.
6 o'clock morning officer Takagi find 30 Million in bag in middle of street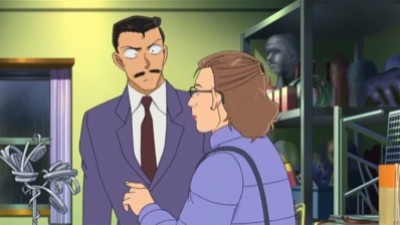 Mori receive message from someone claim he knows real killer which has killed one of Mori's clients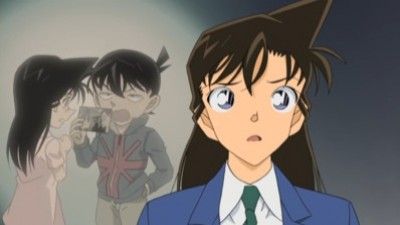 Ran, Sonoko and Sera come across a corpse beside which is written the word "Die" by victim's…
The secret behind the murder finally revealed by Conan, but will everything be fine with Subaru…
Kogoro assists the police delivering ransom money to the Nihonbashi Post Office. When arriving at…
Despite being sick, Kogoro begins investigating the coworker of the victim. Conan investigates as…
Conan, Mitsuhiko, Ayumi and Genta has been elected to experience the voyage of Maritime…
A crime happened in Beer company due that many questions raise how it happened ! what are suspect…
In Town Center, the kids plant flowers, but surprisingly flowerbed got crashed, the kids asks for…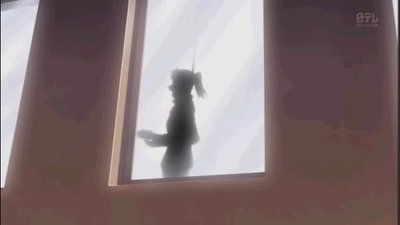 Kogoro and Conan investigate in female student suicide, after insist of Sonoko's friend, and yet…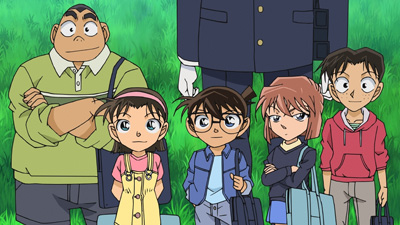 Conan and Detective Boys encounter UFO crashed beside riverside, what could be this lead them to.. ?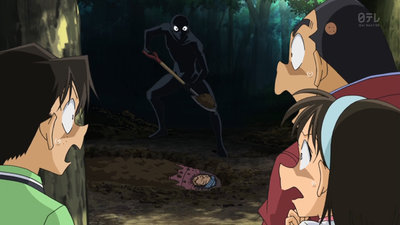 Conan and Mistsuhiko,Ayomi,Genta, Ai, with Dr.Agasa they going to camping. Conan and Dr.Agase they…
As the boys kept the house, Conan and Sera marching toward solving the case, and pure black…
Conan and the boys ride train and the Destination is Bell Tree mystery,Conan will be involve on a…
Conan and Sera involve in investigation and in destination Nagoya station Jirokichi Suzuki and…
Conan finally resolve the case along with Mori's student Tooru Amuro, as both of them busy…
All the lines of truth will be crossed in Mystery train, Bourbon identity finally revealed, Conan…
Conan and Ran & Kogoro going to Sonoko's Villa, they met college students who they are celebrating…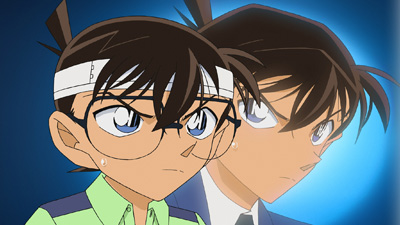 Conan Wake up in closed room to find corpse, working along Mori Kogoro to solve to case, but seems…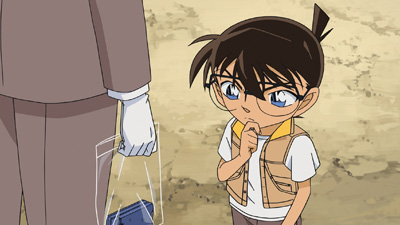 Former bank robber Reiji Himuro was arrested by Mouri Kogoro. He threatens Kogoro on a call saying…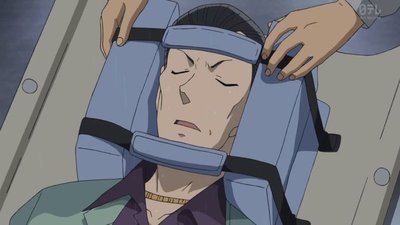 While on a trip with Professor Agasa, the Detective Boys witness a man shoving another man off the…
An incident of falling iron pipes happened in Construction site, to be find underneath the iron…
Conan and Heiji re-investigate in locked-room murder, where they able to solve the case, after…
Heiji and Conan discover the culprit, all they need is to find evidence, somewhere else is Vampire…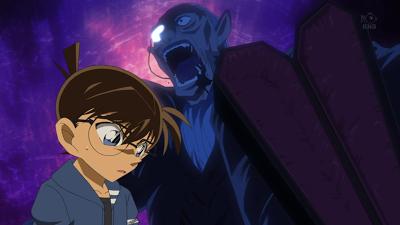 The Family meets in their Mansion but things doesn't seem so friendly since they fighting over the…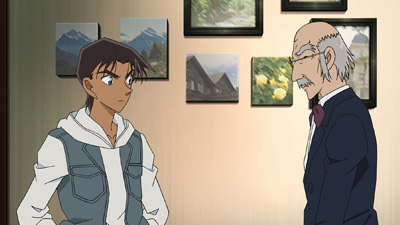 The next victim in the mansion is Asanobu Torakura. Too many suspects remain!
Kamiyo Torakura was found strangled outside the mansion in the forest. Can Conan and Heiji find…
In a case of inheritance and revenge, Conan and Heiji start their deduction show and catch the…
Three man gather by a dim candle wearing Noh masks to discuss a murder and the profits/inheritance…
Two of the three have been murdered! Who wrote the threatening letter? Kogoro and Conan solve the…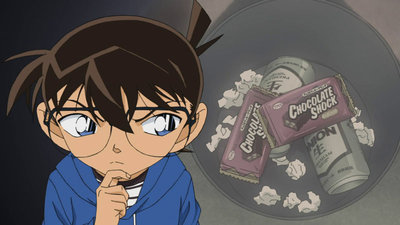 Kogoro, Ran and Conan are invited to a famous writer's house, who wants to speak with Kogoro. …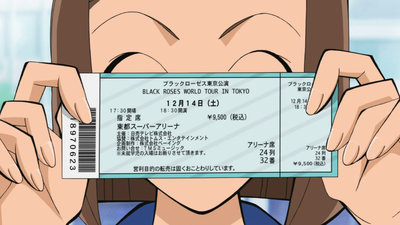 Conan, Ran, Sonoko, the workers from Marin Coffee, and Haruka Kona look for the missing Masako at…
In a dark room, a thief is frantically looking through an office for something. When he finds it,…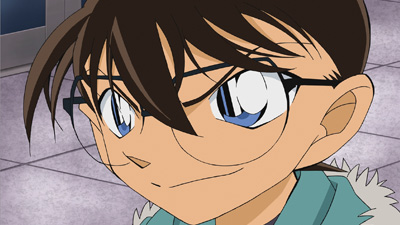 The criminal is being chased by the Detective Boys, Ran, and Kogoro. As they are closing in, they…
The Detective Boys are playing soccer when they meet a cat who regularly comes to Café Poirot for…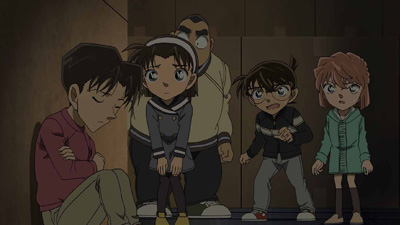 The Detective Boys continue hiding in the truck, but the it's too cold for them. After one…