8.2
Deutschland 8* is a gripping coming-of-age story set against the real culture wars and political events of Germany in the 1980s. The drama follows Martin Rauch as the 24 year-old East Germany native is pulled from the world as he knows it and sent to the West as an undercover spy for the Stasi foreign service. Hiding in plain sight in the West German army, he must gather the secrets of NATO military strategy. Everything is new, nothing is quite what it seems and everyone he encounters is harboring secrets, both political and personal.
Returning series


TV series created in 2015 by Anna Winger.
The show consists of 2 seasons and 18 episodes.
Lenora is grounded and demoted after the cruise ship plan is uncovered.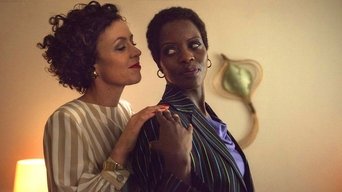 Martin is finally able to return to the East and see his son for the first time.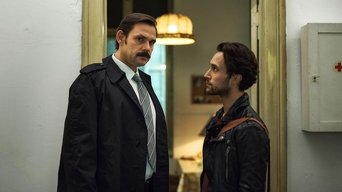 Martin has positioned himself for a trade back to East Germany but needs to prove his loyalty to…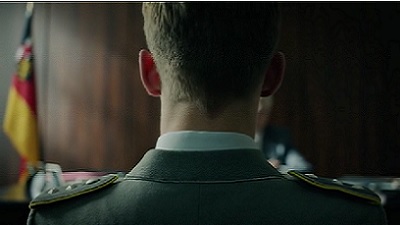 When the bug is found in Linda's desk, NATO is placed on high alert. Linda arrives to visit Martin,…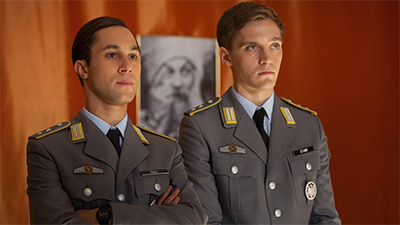 Martin is ordered to break into the hotel room of a high-ranking NATO official and steal a…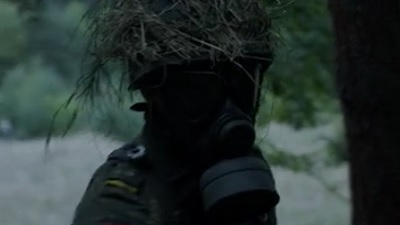 While at a NATO conference in Brussels, Martin gets his first assignment: to seduce and bug the…
Trailer
Seasons
Posters
Similar TV Shows