7.9

A trusted GP sees her charmed life explode when she suspects her husband of an affair. As she uncovers secrets that shock her to the core, how will Dr Gemma Foster react?
Returning series


TV series created in 2015 by Mike Bartlett.
The show consists of 2 seasons and 10 episodes.
Gemma goes to extreme lengths in order to come out on top and win back her old life. But this time…
Simon feels confident that he and Kate can finally live securely, free from Gemma's shadow, but it…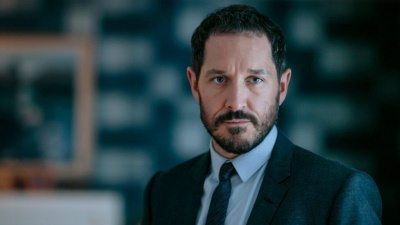 Gemma tries to prioritise Tom's needs, even though she and Simon are at each other's throats. But…
Gemma is determined to expose Simon at last. But how far will she go to achieve her goal?
Reeling from the secrets she has uncovered, Gemma has a decision to make - but a visit from a…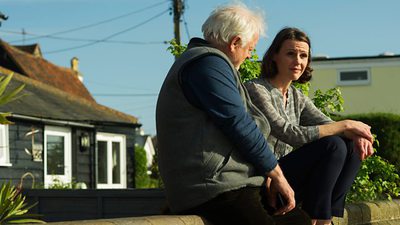 Gemma decides on a new start with Simon, but her medical career begins to fall apart.
Trailer
Seasons
Posters
Similar TV Shows