5.17
Doctors is a British daytime television soap opera, which started in 2000. It is produced by BBC Birmingham and screened on BBC One. It tells the story of the staff at the fictional Mill Health Centre.
Returning series


TV series created in 2000 by Chris Murray.
The show consists of 20 seasons and 3539 episodes.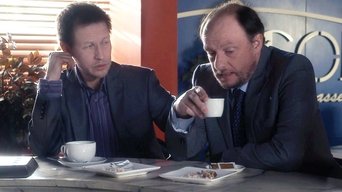 Jimmi pays a visit to a bereavement centre, where the staff are all at odds with one another. Mandy…
Daniel attempts to help out a fellow gambling addict who has hit hard times and who is hiding a…
Heston attempts to help deal with a dispute between a woman and her husband, who has shown up after…
Seasons
Posters
Similar TV Shows