6.5
Doogie Howser showed the coming of age of a teenage genius who was a board-certified surgeon by the time he was 16. At that tender age, Doogie (a childhood nickname for "Douglas") has to balance life with his parents and contemporaries and the demands of a career that's stressful even for adults. He has help and support from understanding parents Katherine and David Howser, the latter also a doctor, co-workers at the hospital who respect him despite his age, best friend Vinnie, and girlfriend Wanda.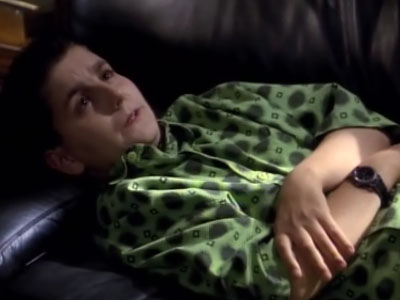 Doogie grouses to a psychologist about still being a virgin but plans to see Wanda before she…
Life at Doogie and Vinnie's pad resembles one big beer commercial, but what Doogie really needs is…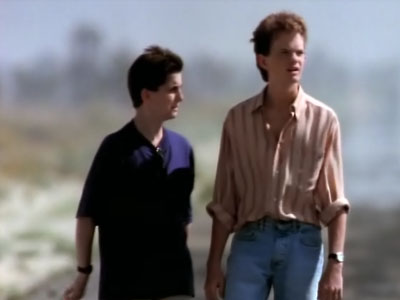 While driving to visit Wanda, Doogie's car breaks down in the desert where he meets a soul mate.
Seasons
Posters
Similar TV Shows