8.08
Midquel to Dragon Ball Z, Dragon Ball Super takes place between the defeat of Majin Buu and the 28th World Martial Arts Tournament, including the so-called "lost decade", the ten years of history never described in the original series. Goku encounters beings far more powerful and attains the power of a god. He defends the Earth against the powerful destructive deities and travels to other universes to face more powerful opponents and nearly unstoppable foes while learning his newly discovered powers under the gods of the universe.
Returning series


TV series created in 2015 by Akira Toriyama.
The show consists of 5 seasons and 358 episodes. It's all down to this. The Tournament of Power is coming to a close. Universe 11's Jiren vs.…
The Tournament of Power reaches its final climactic moment, as Goku, Frieza and 17 have to…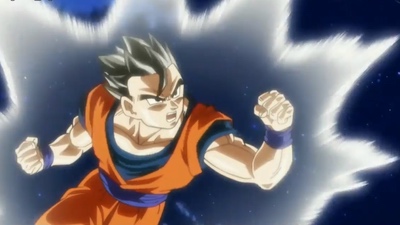 Gohan completes his training with Piccolo. Now he desires to test out his full potential. Gohan and…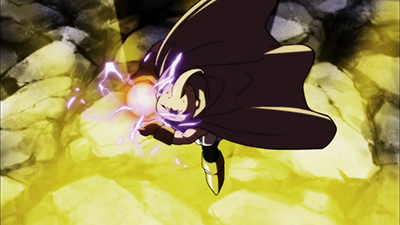 Basil quickly gains the upper hand and beats down Majin Buu, who is not taking the fight seriously…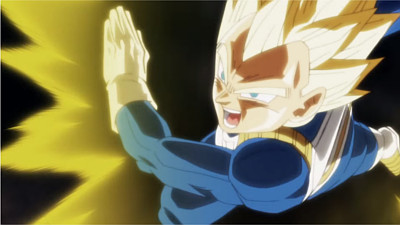 Universe 9 decides to try and take out Goku and Vegeta right from the start, but both have…
Trailer
Seasons
Posters
Similar TV Shows