8.08
This Sequel Series to Dragon Ball Z and a Prequel Series to Dragon Ball GT called "Dragon Ball Super" is set 6 months after Goku Son defeated the dangerous Majin Buu. Peace has returned to Earth and all the Dragon Ball champions A.K.A. The Z Fighters are settling into more normal lives, or are they?
Returning series


TV series created in 2015 by Akira Toriyama.
The show consists of 5 seasons and 198 episodes.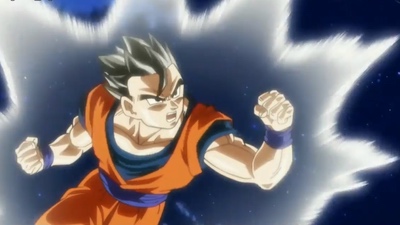 Gohan completes his training with Piccolo. Now he desires to test out his full potential. Gohan and…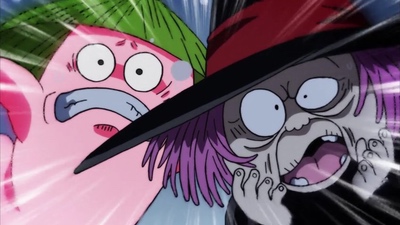 Frieza explains to Goku that he spent his recent incarceration in Hell undergoing intense mental…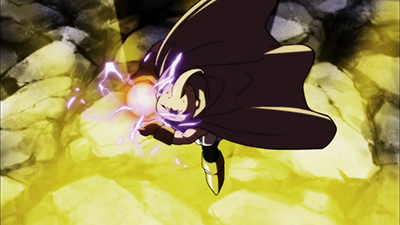 Basil quickly gains the upper hand and beats down Majin Buu, who is not taking the fight seriously…
Trailer
Seasons
Posters
Similar TV Shows