8.07
With Majin Boo defeated half-a-year prior, peace returns to Earth, where Son Goku (now a radish farmer) and his friends now live peaceful lives. However, a new threat appears in the form of Beerus, the God of Destruction. Considered the most terrifying being in the entire universe, Beerus is eager to fight the legendary warrior seen in a prophecy foretold decades ago known as the Super Saiyan God. The series retells the events from the two Dragon Ball Z films, Battle of Gods and Resurrection 'F' before proceeding to an original story about the exploration of alternate universes.
Returning series


TV series created in 2015 by Akira Toriyama.
The show consists of 1 season and 132 episodes.
The Tournament of Power reaches its final climactic moment, as Goku, Frieza and 17 have to…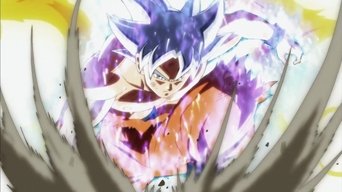 The climactic battle to decide the fate of Universe 7 continues as Goku, now mastering Ultra…
A super heated battle for survival continues. With Jiren puttin Goku on the ropes even after he…
Sorbet is eager to revive Frieza and receives the help of Pilaf and his gang.
Goku arrives on Beerus' planet and is surprised to learn that Vegeta has gotten stronger training…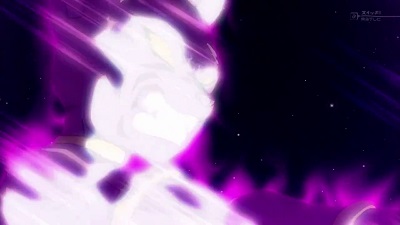 The Kaiō-shin are surprised that the Universe is still intact following the battle, but they fear…
Trailer
Seasons
Posters
Similar TV Shows