8.7
Many years have passed since Goku first searched for the Dragon Balls. He is a grown man, with a wife and son. He and his friends have settled into their own lives and, for the most part, things are rather peaceful. Then one day, Goku learns he is really a Saiyan and comes from another planet. Now begins new adventures for Goku and his friends as they defend their home against new, more powerful threats.
Ended


TV series created in 1989 and concluded in 1996 by Akira Toriyama.
The show consists of 9 seasons and 291 episodes.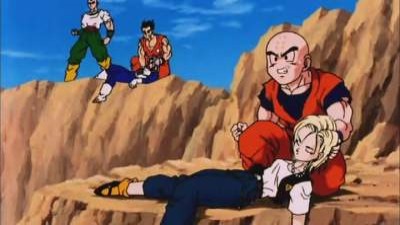 The final showdown begins! Cell has returned more powerful than ever, and it's all up to Gohan to…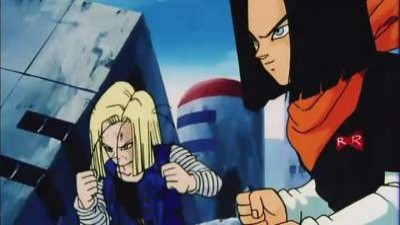 Even though peace and order have been re-established on Earth in the present, Trunks' future world…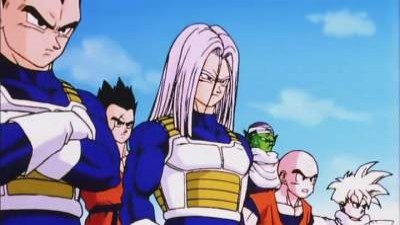 The main event begins! Now free of distraction, Goku steps into the ring to face Cell. The earth…
Trailer
Seasons
Posters
Similar TV Shows