4.98

The everyday lives of working-class inhabitants of Albert Square, a traditional Victorian square of terrace houses surrounding a park in the East End of London's Walford borough.
Returning series


TV series created in 1985 by Julia Smith, Tony Holland.
The show consists of 34 seasons and 5753 episodes. Karen tries to distract Keanu from his troubles. Hayley makes a rash decision. Carmel reaches out… Keanu's suspicions are confirmed. Kat has her doubts about Hayley. Max gives Dot food for thought. Karen confronts Keanu about her discovery. Doctor Legg makes a difficult decision. Hayley is forced…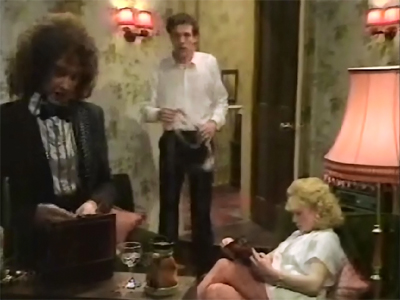 It's Den and Angie's wedding anniversary. Pauline and Arthur's secret is a secret no more. After…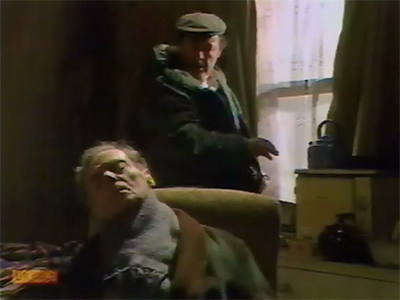 The whereabouts of a missing elderly resident of Albert Square is revealed. Arthur and Pauline…
Seasons
Posters
Similar TV Shows