8.19
Eerie, Indiana, a place where nothing is quite what it seems. The series, revolves around 13 year-old Marshall Teller and his friend Simon encountering all the weirdness Eerie has to offer. From Tupperware that will keep anything fresh to braces that translate what dogs say into English, Eerie is the "center of weirdness" for the entire world.
Ended


TV series created in 1991 and concluded in 1993 by José Rivera.
The show consists of 1 season and 20 episodes.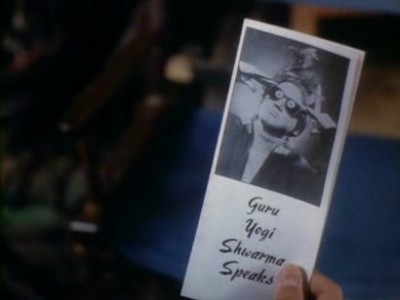 Facing bankruptcy due to a possible audit, Radford welcomes a new partner - The Donald. His…
Marshal doesn't like the Indiana practice of ignoring daylight savings time, and sets his clock…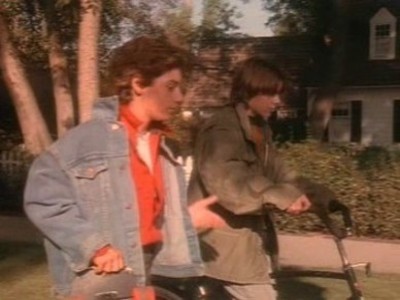 Marshall and a classmate both fall for a new girl. The boy gives her a locket shaped like a heart.…
Seasons
Posters
Similar TV Shows