6.68
Elena of Avalor tells the story of a brave teenager who has saved her kingdom from an evil sorceress and must now learn to rule as a crown princess until she's old enough to be queen.
Returning series


TV series created in 2016 by Craig Gerber.
The show consists of 2 seasons and 46 episodes. After being invited to attend his first Royal Retreat, Prince Marzel tries hard to impress and…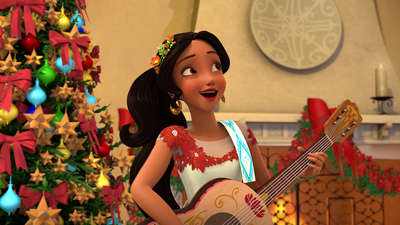 A snowstorm threatens to ruin Elena's plans of spending a quiet and peaceful Navidad at home.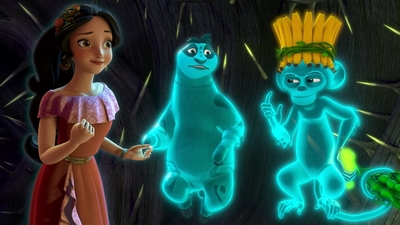 When Zuzo goes missing in the spirit world, Elena enlists the help of other spirit guides to find…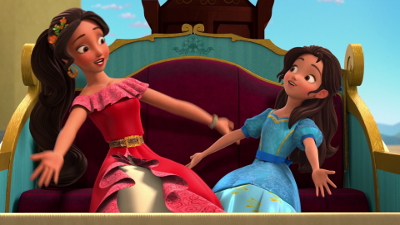 Elena must decide between helping Isabel as promised and fulfilling her new royal obligations as…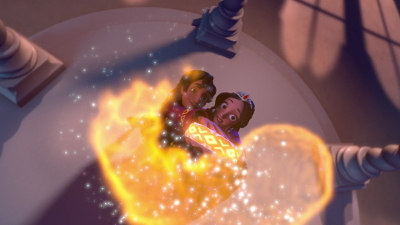 A wicked wizard turns Elena's family to stone; Mateo helps to undo the spell and saves Elena's…
While the castle is preparing a surprise party for Esteban, Elena and Mateo take him sailing to an…
Trailer
Seasons
Posters
Similar TV Shows