8.62

Struggling manga author Satoru Fujinuma is beset by his fear to express himself. However, he has a supernatural ability of being forced to prevent deaths and catastrophes by being sent back in time before the incident occurred, repeating time until the accident is prevented. One day, he gets involved in an accident that has him framed as a murderer. Desperate to save the victim, he sends himself back in time only to find himself as a grade-schooler one month before fellow classmate Kayo Hinazuki went missing. Satoru now embarks on a new quest: to save Kayo and solve the mystery behind her disappearance.
Ended


TV series created in 2016 by Keigo Sasaki.
The show consists of 1 season and 12 episodes.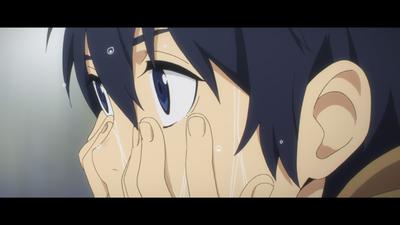 Satoru invites Hinazuki to the Science Center so she won't be alone. He suspects that he's riding…
Satoru is determined to prevent Kayo from getting kidnapped before her birthday. He goes to her…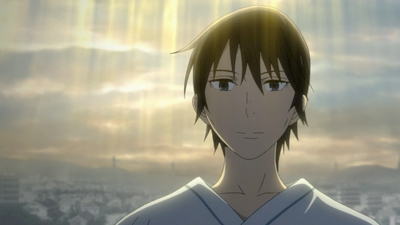 Finally Satoru regains his memories and faces off against the culprit!
Trailer
Seasons
Posters
Similar TV Shows