6.6
Extant is an American science fiction television drama series created by Mickey Fisher and executive produced by Steven Spielberg. The story revolves around astronaut Molly Woods (Halle Berry) who returns home to her family inexplicably pregnant after 13 months in outer space on a solo mission.
Canceled


TV series created in 2014 by Mickey Fisher.
The show consists of 2 seasons and 26 episodes.
Season Finale- Molly and JD frantically race to the hybrids to stop a Humanich plot that will…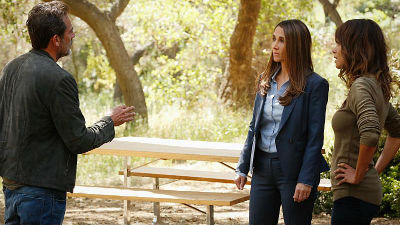 Molly tries to save her son following a raid on the hybrid compound and JD tries to rescue his…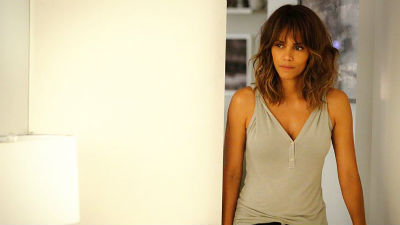 Molly reveals disturbing new details about Shepherd's death to the GSC, and Lucy makes a powerful…
Trailer
Seasons
Posters
Similar TV Shows