8.13
Sick, twisted, politically incorrect and Freakin' Sweet animated series featuring the adventures of the dysfunctional Griffin family. Bumbling Peter and long-suffering Lois have three kids. Stewie (a brilliant but sadistic baby bent on killing his mother and taking over the world), Meg (the oldest, and is the most unpopular girl in town) and Chris (the middle kid, he's not very bright but has a passion for movies). The final member of the family is Brian - a talking dog and much more than a pet, he keeps Stewie in check whilst sipping Martinis and sorting through his own life issues.
Returning series


TV series created in 1999 by Seth MacFarlane.
The show consists of 8 seasons and 117 episodes.
Peter's past as a sperm donor catches up to him when many of his children show up unannounced to…
When Chris' Mexican girlfriend, Isabella, gets deported, he volunteers to take care of her twin…
Peter becomes the temporary principal at the high school, and Meg uses his new power to get even…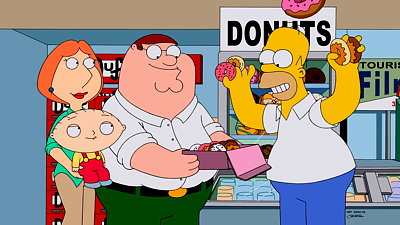 The Griffins travel through Springfield, where they meet The Simpsons - who greet their new…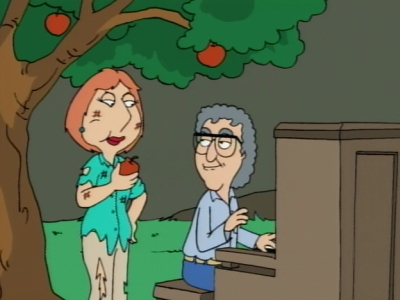 Peter, who is concerned that the world is about to end becase of Y2K, convinces the family into…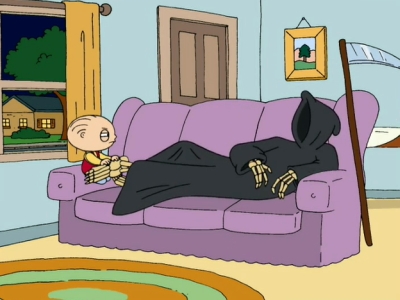 When Peter tries to get out of paying a doctors bill by faking his own death, he is visited by…
Trailer
Seasons
Posters
Similar TV Shows