In order to compete with ambitious friends, the Griffins decide to climb Mount Everest.
When the Griffins are selected to have their TV-watching habits monitored, Peter hatches a scheme…
Brian learns that Carter Pewterschmidt's company is keeping the cure for cancer from the public in…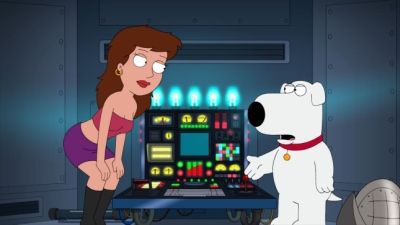 When Brian accidentally causes Stewie's time machine to make reality run in reverse, the two must…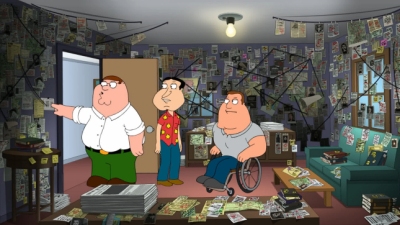 When the criminal who put Joe in the wheelchair becomes a fugitive, Quagmire, Joe and Peter try to…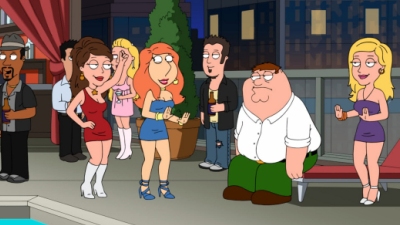 Peter tries to keep up with Lois as she goes through a midlife crisis; Stewie brings home a turtle…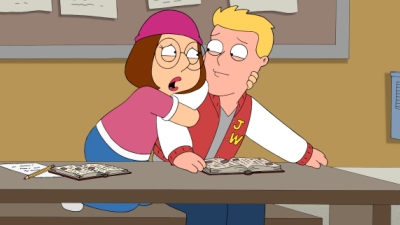 When Meg learns her crush is gay and interested in Chris, she uses her brother to get closer to him.
As the Griffin family is preparing for Christmas, Peter tells his own version of the Nativity story.
When the Griffins try to pick Chris up from space camp, they find themselves accidentally launched…
Brian writes a play that becomes a hit in Quahog, but loses his confidence when he finds that the…
During a visit to Harvard, Quagmire accidentally marries a prostitute; in an attempt to get out of…
On Valentine's Day, Meg goes on a date with a guy she met online, and Lois and Peter stay in bed…
When Meg catches Chris stealing money from Lois' purse, she makes him do her chores; Chris, tired…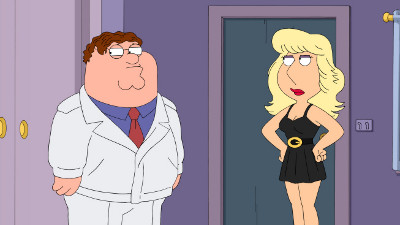 When Lois gets a job at an adults-only phone line to earn extra money, she takes a call from Peter.
An unfortunate sky-diving accident sends Peter to the hospital, where he makes friends with a man…
Mayor West becomes the prime suspect when a murder occurs at his mansion.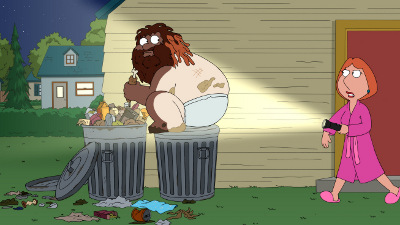 When Peter resurfaces after being in a plane crash and lost in the wilderness for two months, his…
When teddy bear Rupert is recalled, Stewie is determined to get his best friend back; when Peter is…
Peter and the guys try to save The Drunken Clam from being closed after the bar's owner dies; Meg…
The Griffins move to a farm, where Peter starts a drug business.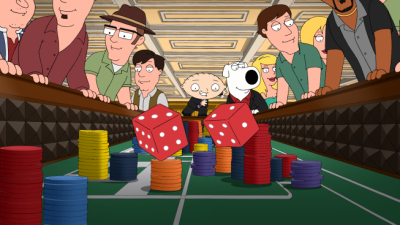 Stewie's teleportation machine malfunctions when he and Brian use it to travel to Las Vegas for a…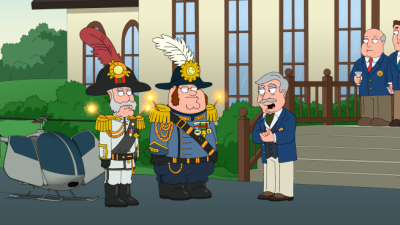 When Chris make the acquaintance of the daughter of the owner of the Barrington Country Club, the…