9

An american black comedy–crime drama anthology television series created and primarily written by Noah Hawley. The show is inspired by the 1996 film of the same name written and directed by the Coen brothers, who serve as executive producers on the series. Each season follows an anthology format, being set in a different era along with a different story, cast and set of characters.
Returning series


TV series created in 2014 by Noah Hawley.
The show consists of 3 seasons and 30 episodes.
In the season finale, Gloria follows the money, Nikki plays a game and Emmit learns a lesson about…
Emmit sits down with Gloria while Nikki negotiates a deal.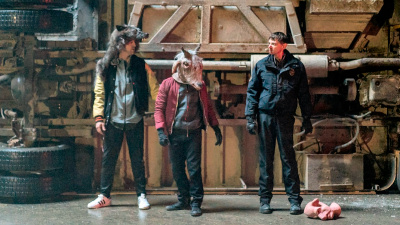 Nikki struggles to survive. Emmit gets spooked. Sy joins Varga for tea.
Hanzee searches for Peggy and Ed. Dodd ends up in unfamiliar territory.
Peggy and Ed agree to follow through with their plan at the Motor Motel, Lou faces jurisdictional…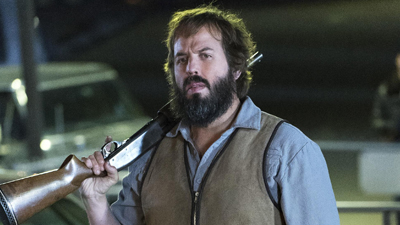 Lou and Hank try to prevent an altercation, Peggy and Ed defend their choices and the Gerhardt clan…
Trailer
Seasons
Posters
Similar TV Shows