Season two's chapter takes you back to 1979 in Sioux Falls, South Dakota and Luverne, Minnesota. Lou Solverson, a young State Police Officer recently back from Vietnam, investigates a case involving a local crime gang, a major mob syndicate and small town beautician Peggy Blumquist along with her husband Ed, the local butcher's assistant. Helping Lou piece things together is his father-in-law, Sheriff Hank Larsson. The investigation will lead them to a colorful cast of characters that includes Karl Weathers, the town lawyer of Luverne, Minnesota; Joe Bulo, the front man for the northern expansion of a Kansas City crime syndicate with his number two, Mike Milligan; and the Gerhardt crime family currently led by matriarch Floyd Gerhardt.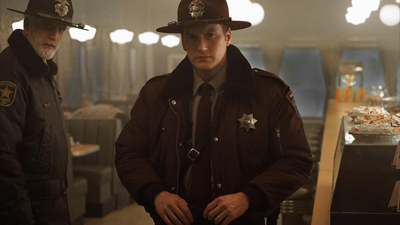 In 1979, an unexpected turn of events at a diner disrupts the lives of the citizens in a small…
The Gerhardts get a surprising offer, and two unlikely murderers do their best to clean up their…
The Gerhardts' search for Rye intensifies. Lou takes a trip to Fargo. Peggy overhears a new theory…
Floyd responds to Kansas City's proposal, Hanzee takes a road trip, and Lou has a realization.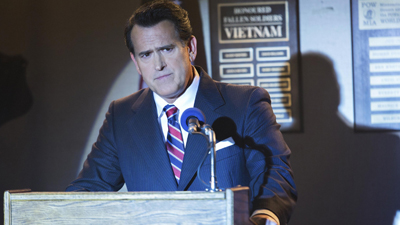 Floyd takes action, and Charlie tries to prove himself. Peggy and Ed disagree about what to do…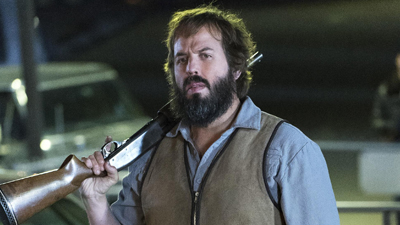 Lou and Hank try to prevent an altercation, Peggy and Ed defend their choices and the Gerhardt clan…
Lou and Hank investigate in Fargo, The King of Breakfast visits Betsy and Molly, Floyd is summoned…
Hanzee searches for Peggy and Ed. Dodd ends up in unfamiliar territory.
Peggy and Ed agree to follow through with their plan at the Motor Motel, Lou faces jurisdictional…
Peggy and Ed make a run for it.