8.13
Astronaut John Crichton attempts to use the Earth's atmosphere to propel his ship, Farscape 1, at great speeds across the solar system. He went much further though and was sucked down a wormhole to a distant part of the galaxy and into the middle of a battle. He is rescued by a group of escaping prisoners and taken aboard their living ship. As the years went by, Crichton has made enemies, powerful and dangerous enemies. On his journey to find a way back home, he freed other captives who became part of the crew on Moya.
Ended


TV series created in 1999 and concluded in 2004 by Rockne S. O'Bannon.
The show consists of 5 seasons and 90 episodes.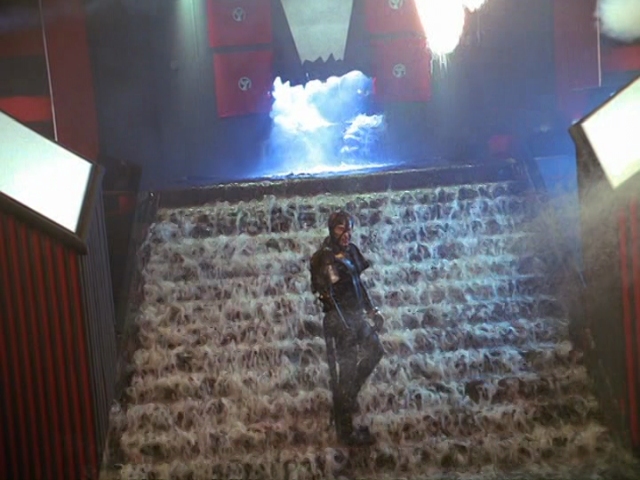 Crais gets Talyn to starburst inside the command carrier, causing it to collapse in on itself.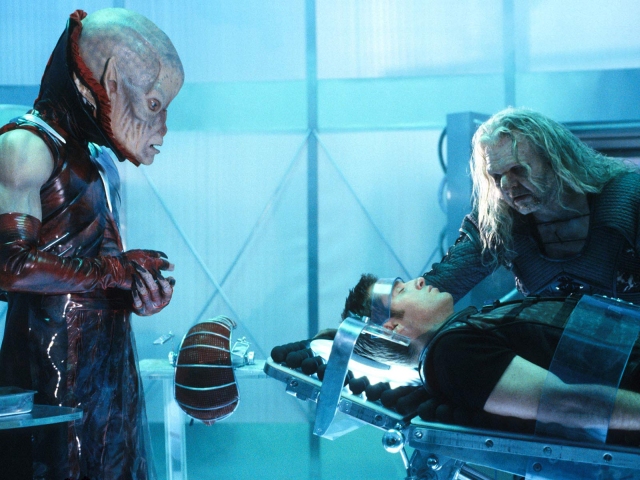 The crew find a doctor that can heal Moya's burns and remove Crichton's neural chip. Things are…
Crichton turns himself over to Scorpius in order to free Jothee. With all the mercenaries now…
Trailer
Seasons
Posters
Similar TV Shows