As Fear the Walking Dead returns for season three, our families will be brought together in the vibrant and violent ecotone of the U.S.-Mexico border.
In the third season opener, the Clark family find themselves in a dire predicament and must work…
Following a harrowing journey, the Clark family arrive at their new home; and Strand faces…
(The End Of The World As We Know It) Still finding their place, Alicia and Nick fall in with new…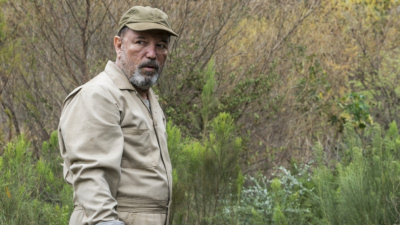 S03E04 : 100
7.8/10

(aired on 06/18/2017)A mysterious character searches for purpose and soon becomes tied to the struggle over a key…
An oncoming threat disrupts peace; Madison and Troy search for answers; Alicia must reconcile with…
Loyalty wavers at the Ranch; news of incoming danger spreads in the community; Madison struggles to…
In part one of the midseason finale, a new arrival sows a divide within the ranch, while Alicia…
In the conclusion of the midseason finale, Madison must negotiate the terms of an agreement in the…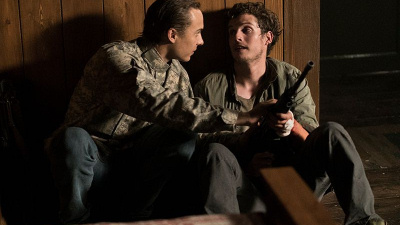 In the aftermath of the Clark family's actions, new leadership assumes control of the Ranch. Daniel…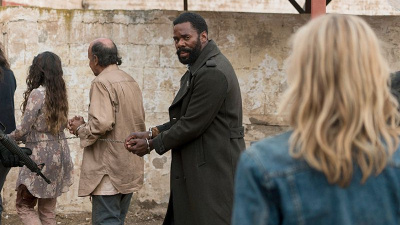 With the Ranch dangerously low on resources, Madison and Walker leave in search of a solution. Nick…
Following the rekindling of an old friendship, a mission is launched to replenish the Ranch's water…
Nick and Jake set out to handle a delicate situation; the Ranch prepares for a threat greater than…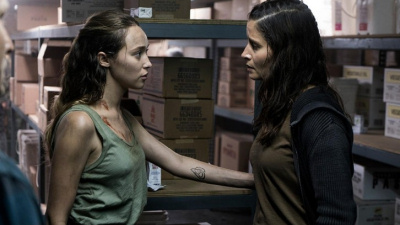 With the Ranchers trapped and without hope, Alicia is thrust into a position of leadership where…
Alicia encounters a potential ally; Ofelia fights for survival; Nick uses his skill set for profit.
Strand's motives are made clear when Nick discovers a new threat descending on the dam.
Madison faces a horrifying revelation and the Clark family is pushed to new extremes.