Captain Malcolm 'Mal' Reynolds is a former galactic war veteran who is the captain of the transport ship "Serenity". Mal and his crew, ensign Zoe Alleyne Washburne; Zoe's husband, pilot Hoban 'Wash' Washburne; muscular mercenary Jayne Cobb; young mechanic Kaylee Frye; former Alliance medical officer Simon Tam; his disturbed teenage sister River (both on the run from the interplanetary government "The Alliance"); the beautiful courtesan Inara Serra; and preacher Shepherd Book do any jobs, legal or illegal, they can find as the Serenity crew travels across the outskirts of outer space.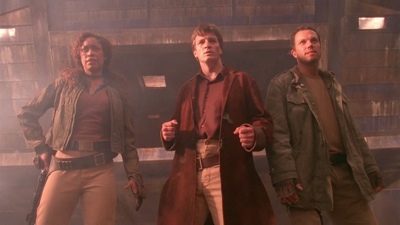 After a flashback to Zoe's and Mal's days in the wars six years previous, we cut to the modern day…
Serenity continues to travel through space conducting illegal runs across the star system, which is…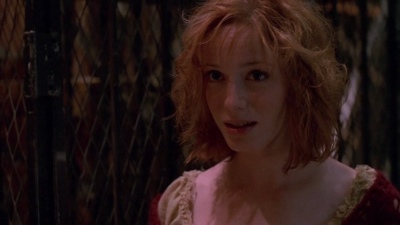 On a salvage mission aboard a drifting colony ship, the Serenity crew find signs that the crew were…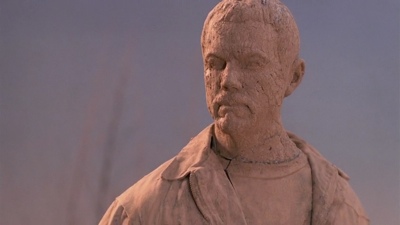 On the planet Persephone the crew contact their old "friend" Badger the ruthless crime lord to…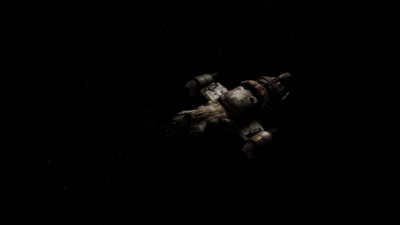 S01E05 : Safe
8.29/10

(aired on 11/08/2002)On a planet, Simon is kidnapped by locals who need a doctor, while River is threatened with burning…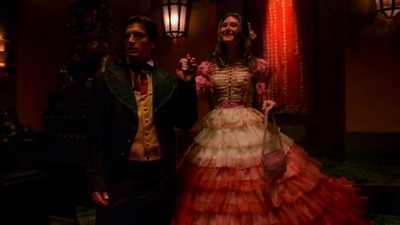 While completing a job on a backwater world, Mal is married to a village girl without his…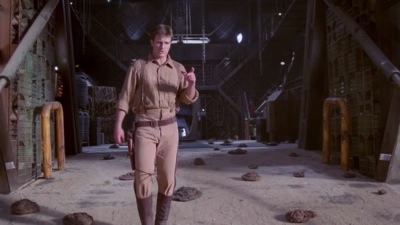 Serenity sets down at the mudder colony of Canton where it turns out Jayne is a hero for having…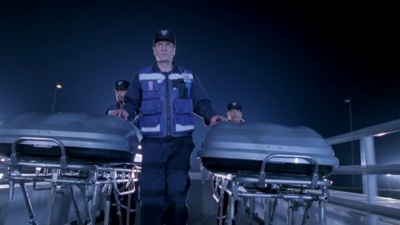 In a delirious state after Serenity's engine explodes, draining the ship of its oxygen supply, Mal…
S01E09 : Ariel
9.16/10

(aired on 11/15/2002)The crew visit the planet Ariel because Inara needs to receive an annual Companion physical. The…
Jealous of Zoe's relationship with Mal, Wash insists (thanks to a bit of scheming) that he go with…
S01E11 : Trash
8.97/10

(aired on 07/21/2003)Saffron (from "Our Mrs. Reynolds") returns - after Mal breaks up her current gig, she convinces him…
An old war comrade of Mal's and Zoe's, Tracey, mails his corpse to them. He also leaves a message…
The crew of the Serenity are in for a gunfight when one of Inara's companion colleagues asks for…
A bounty hunter boards the Serenity to capture River for the Alliance.