4.8
Placing a 21st century spin on a science fiction classic, SCI FI's contemporized version of Flash Gordon follows the all-new adventures of Flash and his companions, Dale Arden, Baylin and Dr. Hans Zarkov. Ordinary people thrust into extraordinary circumstances, they find themselves as Earth's last line of defense against the forces of the merciless dictator Ming.
Ended


TV series created in 2007 and concluded in 2008 by Alex Raymond.
The show consists of 1 season and 22 episodes.
Flash heads to Frigia, a cold area of Mongo, to free the region's queen.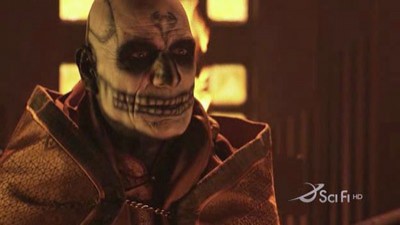 The attack against Ming has begun, though Azura offers Ming assistance in repelling Terek's forces.…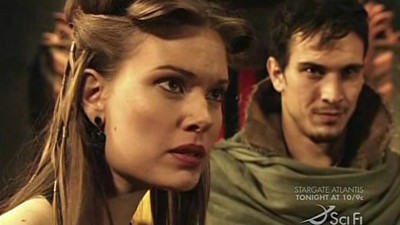 Flash and Aura are kidnapped by a Deviate after he returns to Mongo with Baylin and Zarkov in…
Posters
Actor
Role
Actor
Role
Eric Johnson


Steven 'Flash' Gordon

John Ralston

Karen Cliche

Gina Holden


Dale Arden

Jody Racicot

Jonathan Walker

Similar TV Shows