S01E01 : Pilot
8.68/10

(aired on 09/22/2014)A deadly subway collision is investigated as a New York City medical examiner attempts to discover…
Henry and Jo scrutinize the conflicting evidence in a bridge jumper's death to solve the crime.
Multiple deaths are caused by a highly sought-after product called Aterna that claims to reverse…
Memories brought on by an investigation into a wealthy matriarch's death torment Henry.
A former junkie - now a community activist - turns up dead of an apparent overdose.
Henry and Jo investigate homicides that mimic those of Jack the Ripper and the Black Dahlia murders.
When a young, selfless doctor turns up dead, Henry and Jo plow his privileged past for clues to his…
Henry explores the fine line between pleasure and pain, both literally and mentally, to solve his…
Harlem's jazz community serves as the backdrop for a musical murder probe dealing with the rights…
Duelling identities of a murdered british aristocrat lead Henry and Jo to investigate New York's…
When a taxi cab driver is killed with an antique sword, it is just the start of the tangled web the…
Henry returns to work to investigate the murder of a young investor, who happens to be the son of…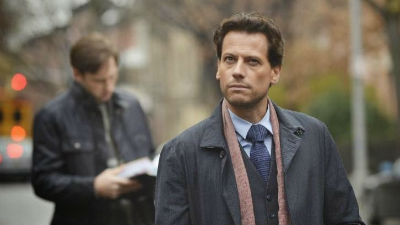 Henry and Jo investigate an ex-con with a connection to Jo's late husband. Henry ends up in jail in…
Is Karl Haas a hero or a traitor and thief? When he ends up in the morgue, it starts an explosive…
What appears to be the dead body of an ordinary old man, turns out to be of royal lineage with an…
The death of a young college woman sends Henry and Jo back to the cultural hotbed that was New York…
Henry's secret is jeopardized when he investigates the death of an underground activist.
When the owner of a treasure hunting salvage company is murdered, the investigation leads Henry and…
While Jo and Isaac are at a punk rock club, a mummified body is found in the wall.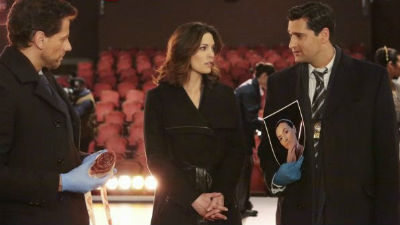 A human foot in a blood-soaked ballet slipper is found in a bin at a theater.
Henry tackles the most important case of his career: the disappearance of the love of his life,…
Henry and Adam have been on a long, unrelenting collision course, which is about to come to a head…