8.94
Six young people, on their own and struggling to survive in the real world, find the companionship, comfort and support they get from each other to be the perfect antidote to the pressures of life.
Ended


TV series created in 1994 and concluded in 2004 by Marta Kauffman, David Crane.
The show consists of 10 seasons and 231 episodes.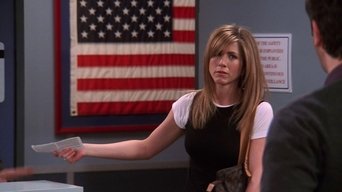 Ross and Phoebe chase Rachel to the airport, but end up at the wrong one. They narrowly make it to…
When the friends discover that Ugly Naked Guy is moving out of his apartment, Ross leaps at the…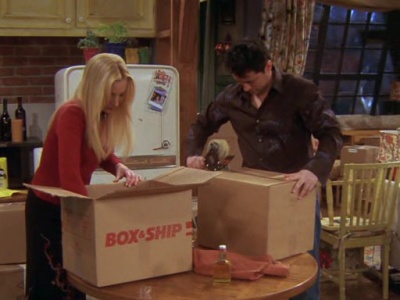 Ross and Phoebe chase Rachel to the airport, but end up at the wrong one. They narrowly make it to…
Trailer
Seasons
Posters
Similar TV Shows